Dancing FBI agent who shot patron at Denver nightclub allowed to carry weapon again (VIDEO)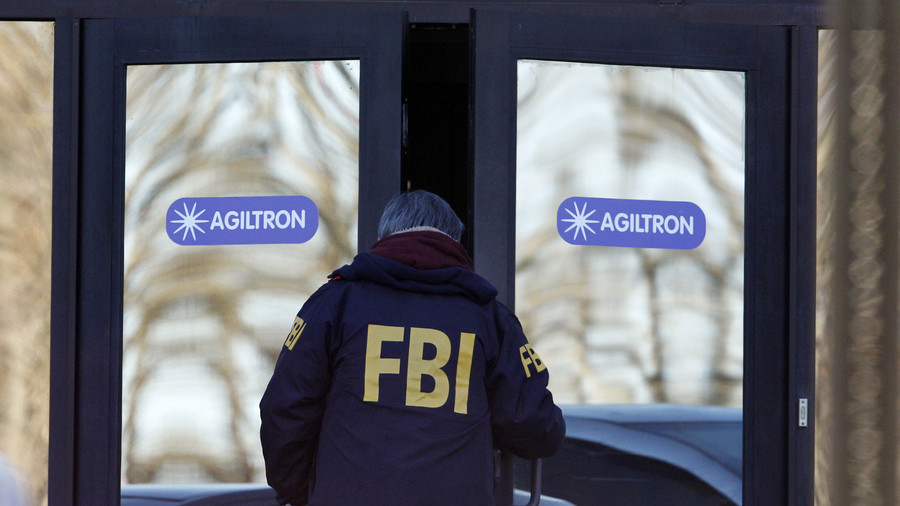 An FBI agent charged with second-degree assault, after accidentally shooting and wounding a person while performing his dance moves, may still carry a gun on and off duty, a court in Denver has ruled.
Chase Bishop, 29, shot to nationwide fame on June 2 during a dance battle at the Mile High Spirits club in Denver, Colorado where his federally assigned pistol fell out the holster as he was doing the backflip to impress the audience. Trying to be slick about it, the off-duty FBI agent tried to pick up his gun, which discharged and wounded 24-year Thomas Reddington in his leg.
While the man was treated and released from the hospital, the FBI officer was charged with a second-degree assault felony charge after turning himself in when an arrest warrant was issued. Bishop appeared before the court on Tuesday, where Judge Fran Simonet approved a change to Bishop's release conditions.
After the agent's lawyer, David Goddard, told the court that the FBI strongly encourages its agents to carry weapons when off-assignment, the Denver judge allowed Bishop to carry his gun on and off duty, as long as he follows the agency's guidelines. The dancing agent will still not be allowed to drink while his case is pending.
The change to Bishop's conditions for release from jail came as a result of the plea bargain Goddard and Denver District Attorney Office noted, refusing to disclose the details of the deal. The prosecution also did not disclose the result of the FBI agent's blood test, which would have revealed the level of Bishop's intoxication during the shooting but said that the test did not warrant additional charges against the man.
Bishop, who is based in Washington DC, was also allowed to travel as long as he appears at court hearings in Denver when mandated. His next court appearance is scheduled for August 21.
If you like this story, share it with a friend!