'The End': 3 female employees mock elderly stroke victim in Snapchat video
Published time: 10 Jul, 2018 16:21
Edited time: 11 Jul, 2018 08:15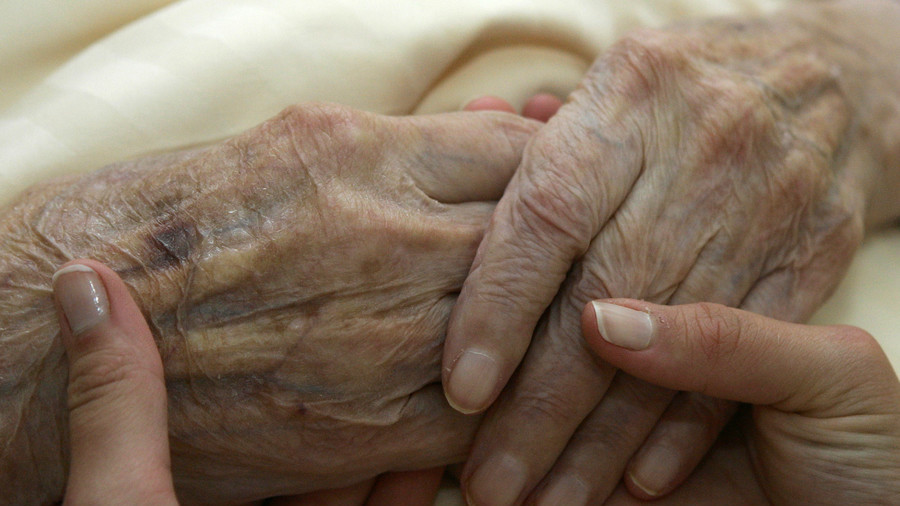 Three female employees at an assisted living facility in Georgia have been charged for making a Snapchat video mocking a dying elderly woman they were supposed to be looking after.
Jorden Lanah Bruce, Mya Janai Moss, and Lizeth Jocelyn Cervantes Ramirez were charged with exploiting an elderly and disabled person in Jefferson. The three worked at the Bentley Senior Living Facility and filmed the video inside the room of a 76-year-old woman who had recently had a stroke. They were meant to be monitoring the patient until a hospice nurse arrived.
"One of them was smoking a vape pen. They were using profanities and (making obscene hand gestures) at the camera," Jefferson Police said, WSBTV reports. The three captioned the video, The End, and added a laughing emoji.
The women, aged between 19 and 21, were arrested on June 22 after another employee saw the video and reported them. Athens Banner-Herald reports Ramirez was being held for US Immigration and Customs Enforcement while Bruce and Moss were released on bond.
RT has contacted Jefferson Police and the Bentley Senior Living Facility for comment.
Like this story? Share it with a friend!