BBC journalist drugged & robbed in Moscow, suspects detained – police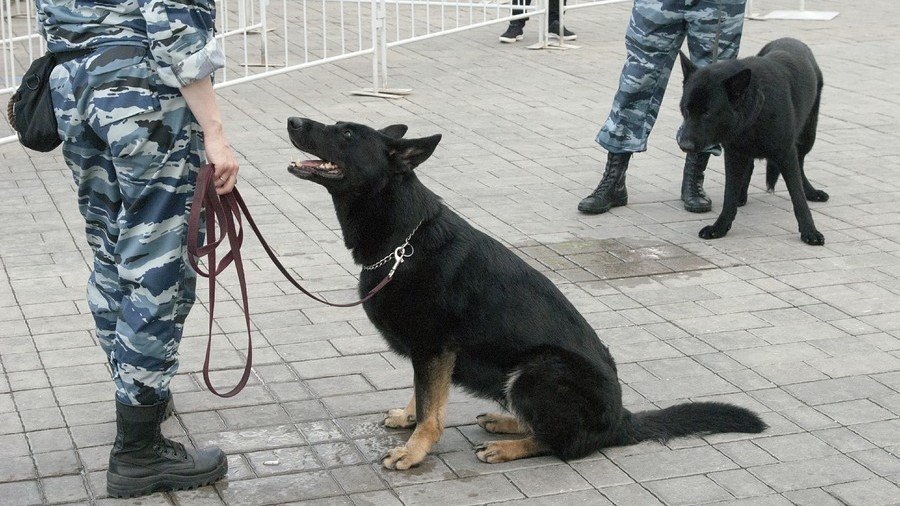 Two suspects have been detained in Moscow for allegedly drugging and robbing a British national, accredited journalist with BBC covering the World Cup, who unwisely drank a serving of "coffee" while riding an unlicensed taxi cab.
The incident occurred early in the morning on Friday when the victim caught a "taxi" in central Moscow. There were two men in the vehicle who offered him an apparently spiked serving of "coffee." The victim lost consciousness and then woke up north of Moscow, while his belongings, including a phone and credit cards, were missing. The stolen goods reportedly amounted to some £1,000 ($ 1,300).
The British national turned out to be a journalist with BBC, who was covering the ongoing FIFA World Cup in Russia. BBC confirmed the information to the Interfax news agency, adding that the reporter continued his work after the incident. The victim reported the incident to the Moscow police, who were swift to apprehend the suspects.
Law enforcement promptly tracked the "taxi" and the driver, who turned out to be unlicensed. The second suspect was also tracked and apprehended by the police, according to Interior Ministry spokeswoman Irina Volk. A criminal investigation into the incident has been launched. The theft, committed by a group of people, could land the perpetrators behind bars for up to five years.
You can share this story on social media: