US needs nothing from Russia, says McFaul. But who else will be your boogeyman?
Published time: 5 Jul, 2018 17:26
Edited time: 19 Jul, 2018 11:47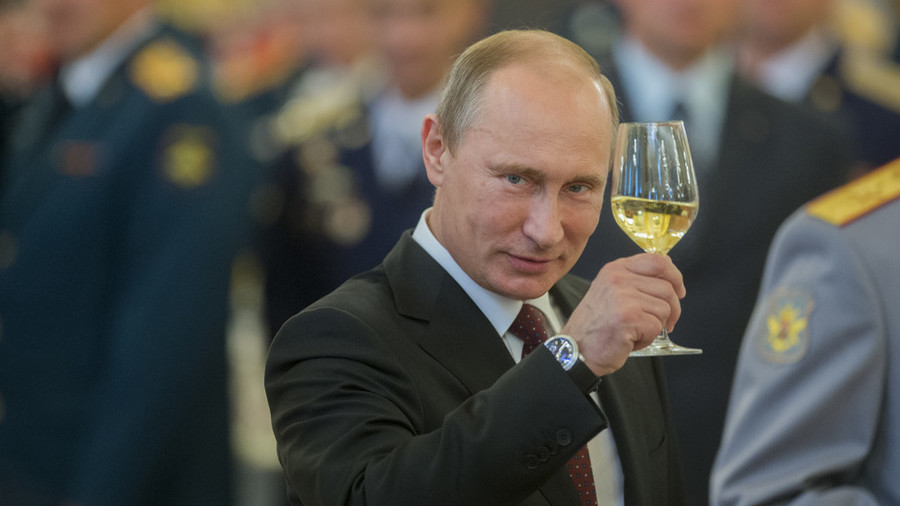 Michael McFaul, the former US ambassador to Russia, says there is nothing Russia can offer that the US needs. But who else would be playing a scapegoat for every bad thing happening in America?
Admittedly, McFaul's not-so-diplomatic statement didn't come out of the blue. He was responding to the words of a Russian journalist, a retired colonel and military expert with hardline attitudes. If the US now seeks closer dialogue with Russia, this means it needs something from Russia, so we should not be trying to appease the Americans and be tough during talks, Igor Korotchenko argued.
Sure, there is nothing the US gets from Russia that is not replaceable. Even those Russian ferry runs to the ISS are not vital for America's survival and will soon cease to be without an alternative. Aluminum can be bought elsewhere. And if US tech firms can no longer draw on Russia's pool of talents, their headhunters will still have India, Ukraine and the rest of the world.
Of course both countries would have much to win if they were not antagonistic, and McFaul's tenure as ambassador arguably helped place the relationship to where it is now. But surely Cold War 2.0 is not the end of the world.
But at the moment Russia seems to be uniquely valuable to the US, or at least to a large portion of its political class, as a universal explanation of bad things. A reality TV star with bad temper beat the heavyweight career politician of your choosing in the election? Russia did it. Pumping arms into a Middle Eastern country to overthrow its government gives birth to a would-be terrorist nation? It was Russia's support of the dictator, not our fault. Domestic protest over racially-biased police brutality and social inequality? Russian propaganda stirred things up!
Let's face it. The US needs Russia to be the bogeyman, its presumed moral opposite, the existential threat. Who else would play that role so well? Iran? North Korea? China? Nope, only the Ruskies will do.
Like this story? Share it with a friend!