Twitter accuses Republican senators of defiling America after spending July 4 in Moscow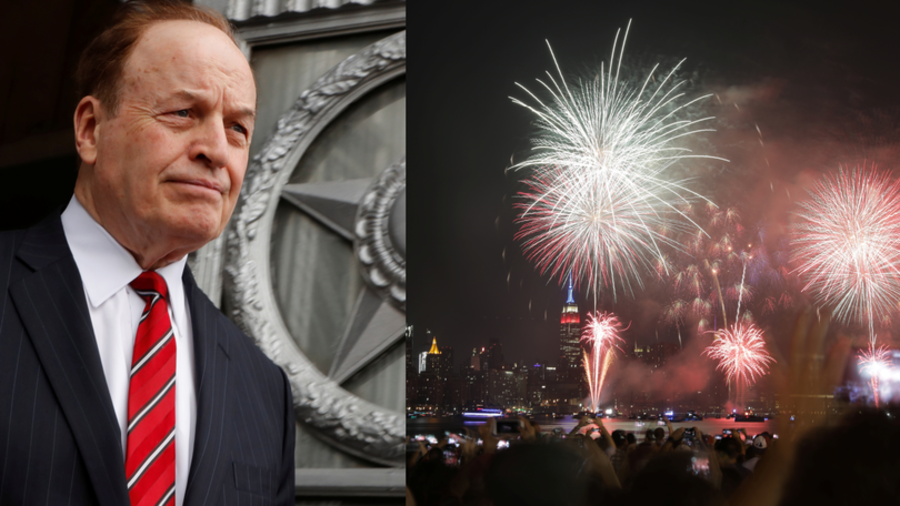 A group of Republican senators have been accused of treason after spending July 4 in Moscow. Real patriots spend Independence Day eating potato salad on US soil, according to astute Twitter users.
The Republican congressional delegation, headed by Senator Richard Shelby of Alabama, arrived in Russia on June 30 for high-level talks ahead of a planned summit between US President Donald Trump and Russian President Vladimir Putin in Helsinki. However, the fact that the working visit extended into July 4 has led many American pundits to conclude that the seven senators (and one congresswoman) are not lawmakers doing their job, but actually brazen traitors. It's Twitter, after all:
Even academics and Atlantic Council analysts weighed in, flexing their unrivaled intellects for all to see and admire:
For the record: The delegation did not spend July 4 in the banya (Russian sauna) with Putin. Instead, members of the delegation were at Spaso House, the US ambassador's residence in Moscow, where they reportedly ate hotdogs and tacos while listening to rock 'n' roll.
However, not everyone is so easily fooled by deceptive US embassy hotdog-eating.
"These senators voted for increased sanctions against Russia last year. Do these senators believe such sanctions do not apply to themselves?" an exceptionally observant Blue Checkmark tweeted out on Wednesday.
Like this story? Share it with a friend!
You can share this story on social media: