David Lynch: Trump could be one of the 'greatest presidents' in history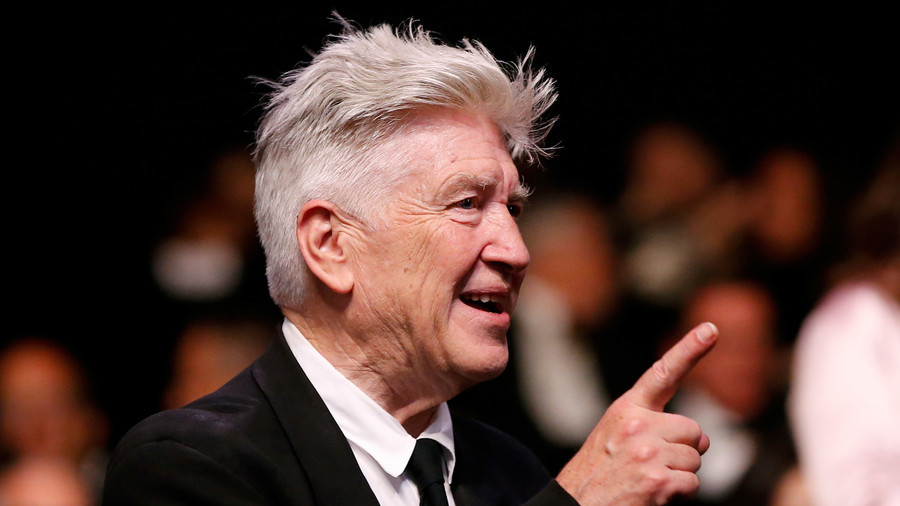 US President Donald Trump hasn't typically found much support among the Hollywood elite, but there may be a first time for everything. Filmmaker David Lynch thinks Trump could be one of the best presidents in American history.
In a recent interview with The Guardian newspaper, the unconventional filmmaker made the somewhat surprising claim that Trump "could go down as one of the greatest presidents in history" — although it's not entirely clear if he meant the comment as a compliment.
This shows actual courage. Unlike say, agreeing with everyone else in Hollywood and humble-bragging that you are a hero. Director David Lynch: Trump 'Could Go Down as One of the Greatest Presidents in History' https://t.co/zp4uX2Wteq via @BreitbartNews

— Nick Searcy, INTERNATIONAL FILM & TELEVISION STAR (@yesnicksearcy) June 25, 2018
Lynch, who has produced TV shows and movies including Twin Peaks, Mulholland Drive and The Elephant Man, explained that Trump's victory in 2016 exposed the flaws in the American political system.
"He could go down as one of the greatest presidents in history because he has disrupted the thing so much," Lynch said, adding that no one has yet been able to counter Trump an "an intelligent way".
Lynch criticized other American political leaders, claiming they "can't take the country forward, can't get anything done" and said Trump's election had highlighted the desperate situation. The producer also said that Trump's effect on the political system might pave the way for "other outsiders" to get into politics and be more effective.
David Lynch's comments are right on mark, and that's what I've been saying since I started my campaign run. @realDonaldTrump'sdisruption of the Establishment has provided a historic opening for people like me to run and... WIN. pic.twitter.com/1lQNV6myf3

— Dr. Shiva Ayyadurai,PhD (M.I.T.) Inventor of Email (@va_shiva) June 25, 2018
Surprisingly, Lynch claimed he didn't quite remember who he had voted for in the 2016 election, but said it might have been the Libertarian candidate Gary Johnson. Prior to that, he said he had supported Senator Bernie Sanders over former Secretary of State Hillary Clinton during the Democratic primary.
"I am not really a political person, but I really like the freedom to do what you want to do," he added.
You can share this story on social media: