ABC to bring back 'Roseanne' without Barr after show's star booted for racist tweet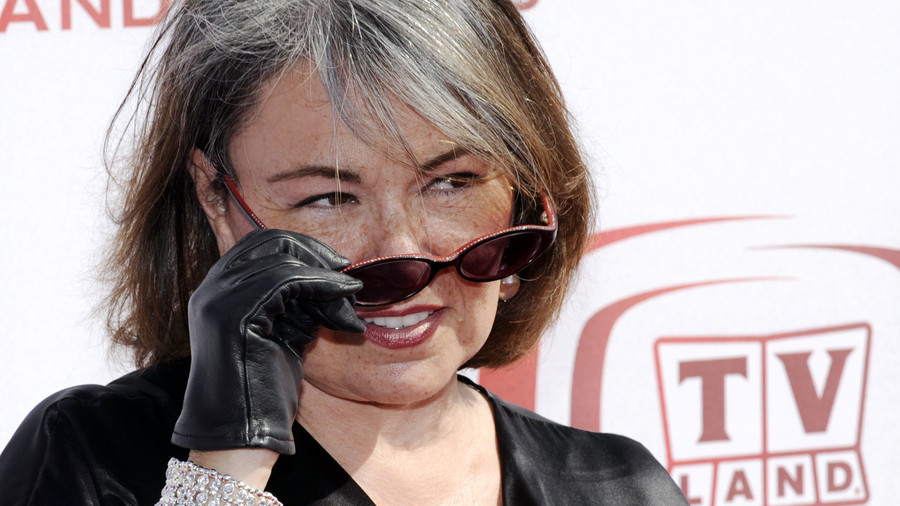 Bittersweet news for 'Roseanne' fans - the show is coming back but without Roseanne Barr. The spinoff series was announced about three weeks after ABC axed the iconic comedienne and television star over a racist tweet.
The new show, with a working title 'The Conners,' will premier in fall 2018. The show will center on the family as it "grapples with parenthood, dating, an unexpected pregnancy, financial pressures, aging and in-laws in working-class America," the network said in a news release. "Roseanne Barr will have no financial or creative involvement in the new series," ABC said.
The network also included a statement from Barr: "I regret the circumstances that have caused me to be removed from 'Roseanne,'" she said. "I agreed to the settlement in order that 200 jobs of beloved cast and crew could be saved, and I wish the best for everyone involved."
ABC canceled the ratings-smashing sitcom 'Roseanne' two months after its return to television, after the show's star was fired for tweeting a racially-charged insult at a former Obama official. In the now-deleted tweet, Barr described Valerie Jarrett, former senior adviser to President Barack Obama, as looking like the "muslim brotherhood & planet of the apes had a baby."
Like this story? Share it with a friend!