WikiLeaks hosts ICE officer database banned by GitHub, Medium & Twitter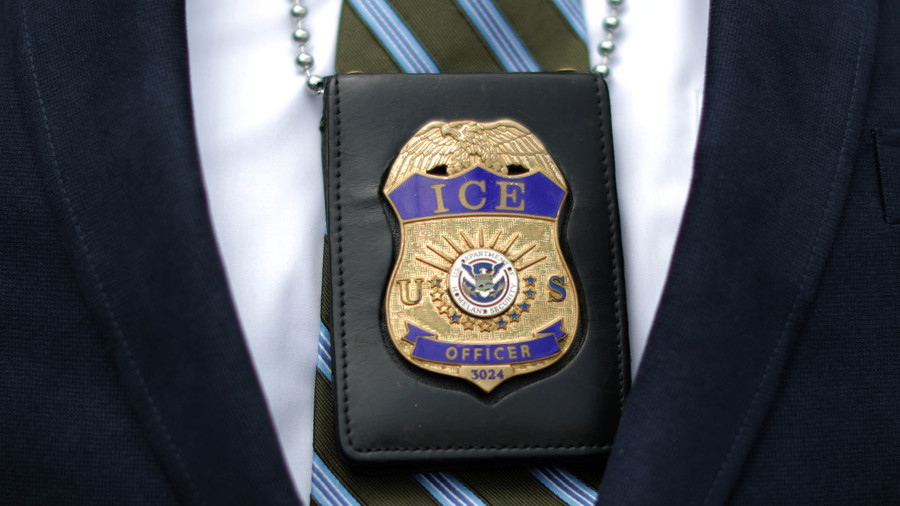 The transparency organization WikiLeaks has published a database with public information about employees of US Immigration and Customs Enforcement (ICE), which was previously taken down by several other sites.
The dataset was compiled by New York-based activist Sam Lavigne, who trawled the professional profile website LinkedIn to identify some 1,600 people working for ICE. The database included public information like job titles or profile pictures of the officers.
"As ICE continues to ramp up its inhumane surveillance and detention efforts, I believe it's important to document what's happening, and by whom, in any way we can," he wrote about his work.
Lavigne published the result on GitHub and Medium, but both chose to take it down, citing violations of community rules. The microblogging service Twitter suspended several accounts that were used to share links to the database.
Now WikiLeaks is apparently stepping in and offering to host the controversial database. Their version has over 9,200 entries.
"ICEPatrol is an important public resource for understanding ICE programs and increasing accountability, especially in light of the actions taken by ICE lately, such as the separation of children and parents at the US border," it said, announcing the move that it touted as part of its anti-censorship mission.
The move was met with criticism online, with critics accusing WikiLeaks of doxing and saying the publication didn't hold any journalistic merit.
People who are apparently unfamiliar with WikiLeaks' history of actual doxxing, are surprised that they're posting publicly available names of ICE agents who chose to put their info on LinkedIn. pic.twitter.com/GjaDAUaCet

— Heather ♿📷📱🔭🦕🦖 (@MissJupiter1957) June 22, 2018
WikiLeaks responded by pointing out that the information it published was publicly available, not private.
If you like this story, share it with a friend!
You can share this story on social media: