Twitter rages after Fox host Laura Ingraham calls child detention facilities 'summer camps'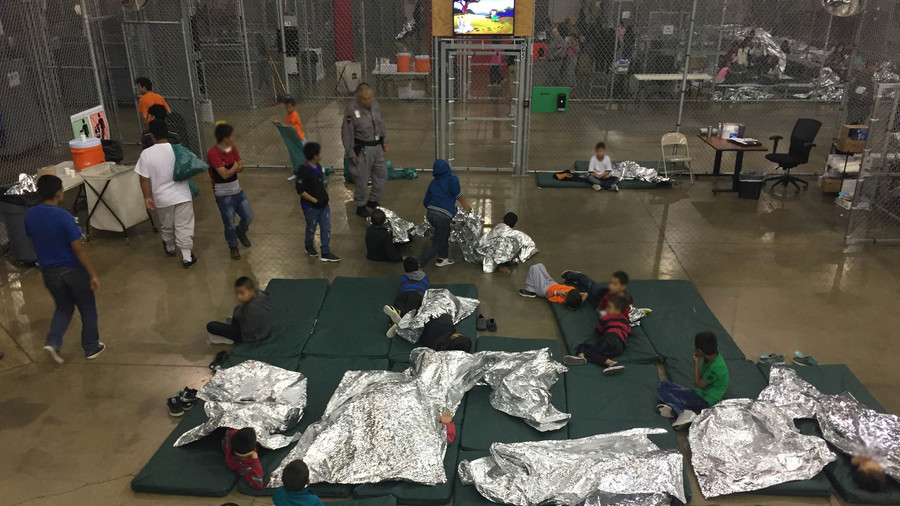 Twitter has erupted after Fox News host Laura Ingraham offered an original take on the Trump administration's family separation policy on the US-Mexico border by referring to child detention facilities as "summer camps".
Ingraham was speaking on her show, The Ingraham Angle, about the Trump administration's "zero tolerance" illegal immigration policy, which has seen nearly 2,000 young children separated from their parents at the US's southern border and placed in detention facilities.
But Ingraham had a particularly unusual view of the conditions in which the children are being held, saying that they were being "temporarily housed at what are, essentially summer camps."
Twitter did not hold back in slamming the Fox host for the insensitive comparison.
Some users were concerned that Ingraham's definition of "summer camps" seemed a little bit odd and wondered if she had endured some unfortunate experiences herself as a child.
Others wondered if Ingraham would be happy to send her own children to summer camps where they would be forced to sleep on the floor in cages.
Some Twitter users made some unflattering comparisons between Ingraham and Nazis.
Others even posted an image of her making what appears to be a gesture similar to a Nazi salute.
The UN High Commissioner for Human Rights has urged the US to cease the "unconscionable" policy of separating children from parents who illegally cross the border. Trump himself has blamed the Democratic Party for existing legislation and said that Congress must work to enact new laws to fix the problem.