Public angry after comedian Maher says 'bring on recession' even 'if it hurts people' to oust Trump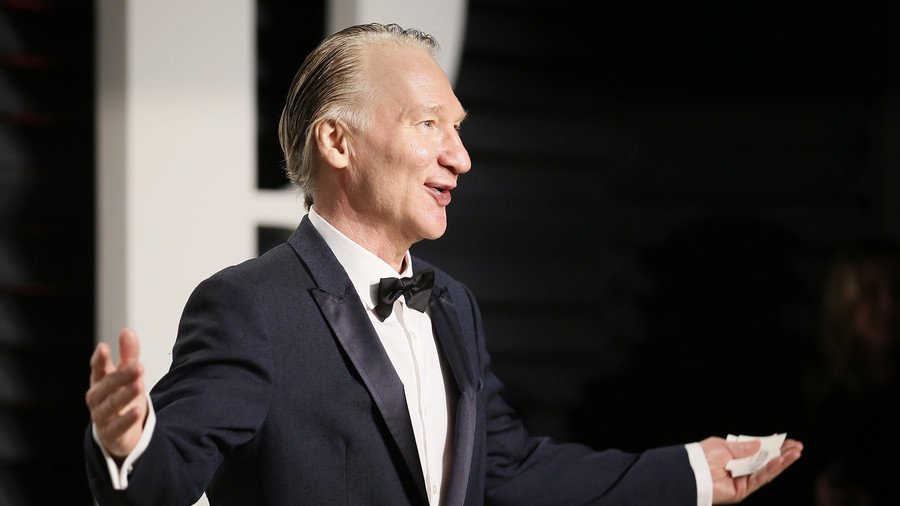 Comedian Bill Maher has called for a recession, explaining that it's a way to get rid of President Donald Trump, even if people are hurt. His comments brought public anger on himself.
HBO's 'Real Time' host Maher said on Friday that although the economy seems good at the moment, he feels that the bottom could "fall out at some point." And that would be the end for the 45th president.
"That's my question — I feel like the bottom has to fall out at some point, and by the way, I'm hoping for it because I think one way you get rid of Trump is a crashing economy," Maher said. "So please, bring on the recession. Sorry if that hurts people but it's either root for a recession, or you lose your democracy."
This joke didn't seem funny to thousands of people, who tweeted their anger on Saturday.
Some noted that Maher himself is a wealthy person who is unlikely to be affected by the recession.
According to the latest figures from the US Bureau of Labor Statistics, unemployment dropped to 3.8 percent, the lowest since the market crash of 2008. Yet opponents of Republican policies say that they would hurt people in the long run.
You can share this story on social media: