Facebook hands users' friends' data to dozens of 'partners' without consent – report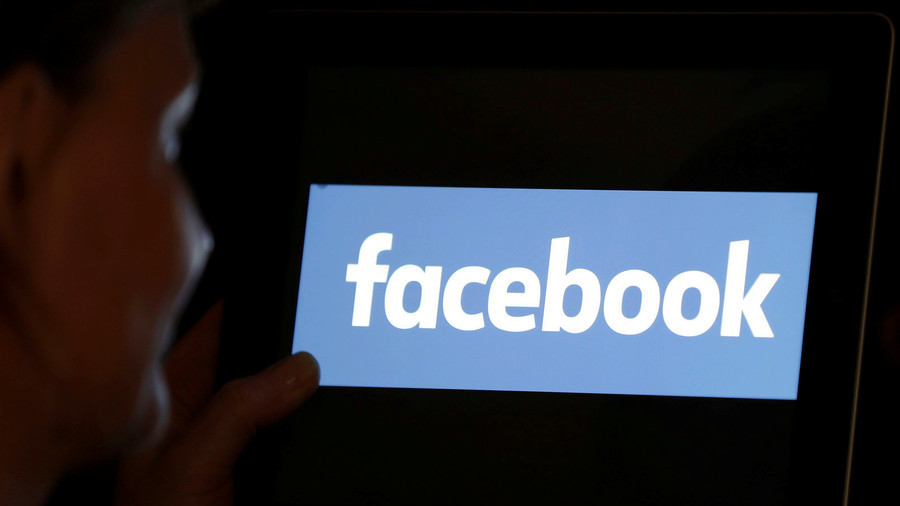 At least 60 different firms – including Apple and Microsoft – have data-sharing partnerships with Facebook, which gave them access to user data without explicit consent, according to a New York Times investigation.
The report claims that Facebook allowed its partners to access the data of users' friends without their explicit consent, even after declaring that it would no longer share such information with outside firms – a possible violation of the 2011 consent decree with the Federal Trade Commission. Some companies were even able to retrieve personal information from users' friends who believed they had barred any data sharing, the Times reported.
Most of the partnerships remain in effect, although in response to recent public and governmental concerns over data-sharing practices, the company has ended some of the agreements since March.
As part of its investigation, a reporter for the paper logged onto Facebook using a 2013 Blackberry device, and then monitored the data requested and received. The reporter discovered that one Blackberry app was able to acquire "identifying information" for up to 295,000 Facebook users.
Facebook denied that its data-sharing agreements have led to misuse or abuse of user data. Responding to the article, Vice President of Facebook's Product Partnerships Ime Archibong said that the partnerships were necessary due to high demand for Facebook apps across multiple platforms. "In the early days of mobile, the demand for Facebook outpaced our ability to build versions of the product that worked on every phone or operating system," he wrote. "To bridge this gap, we built a set of device-integrated APIs that allowed companies to recreate Facebook-like experiences for their individual devices or operating systems. Over the last decade, around 60 companies have used them – including many household names such as Amazon, Apple, Blackberry, HTC, Microsoft and Samsung."
READ MORE: Facebook accused of 'tricking' users into signing privacy agreement
In March, Facebook was forced on the defensive after it was revealed that a company that used its platform, Cambridge Analytica, had harvested data in unethical ways for political purposes.
Facebook's CEO Mark Zuckerberg has testified in front of US Congress and the European Parliament in an attempt to reassure users and governments alike that Facebook is not mishandling the vast amounts of personal data collected by its platform.
Think your friends would be interested? Share this story!
You can share this story on social media: