Сan FSB agent do part-time? CIA Twitter ad offers jobs to Russian-speakers, trolls arrive in droves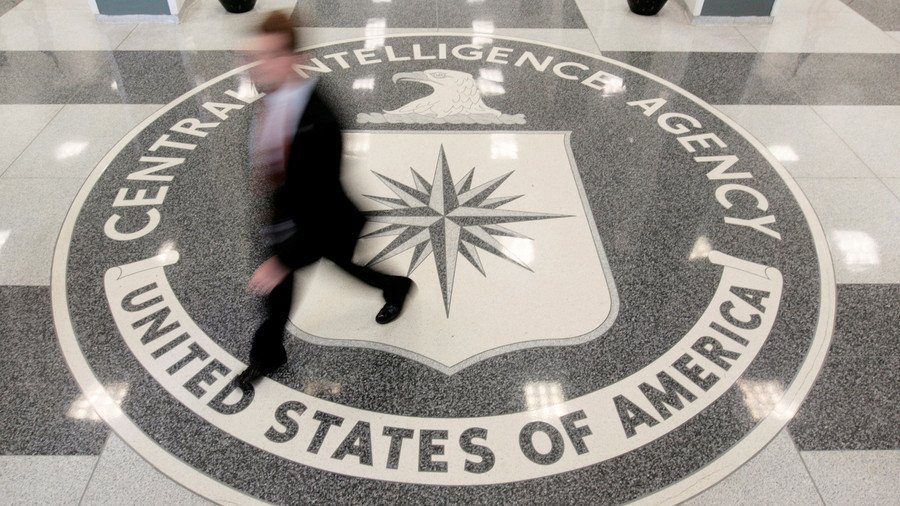 America's prime spook house sent a rallying cry to people who can speak Russian, saying their expertise is needed. The Russians came, with questions like "how is the food in CIA cafeteria?"
The ad placed by the CIA's Twitter account simply asks "Do you speak Russian?" in a picture and offers a link to those interested. It's not known whether the wrong article in the text and the wrong address in the link are intended as a test for applicants.
The responses to the tweet are an expected mixture of sarcastic remarks with a little bit of linguistic snobbery and political vendetta for extra flavor, most apparently authored by Russians.
[Could you briefly describe work conditions? How is the food in your cafeteria?]
[You have lots of passports, but not a Russian one. I don't have a US passport, but have a Russian one. Why don't we do business? I know several variants of Russian, including basic language, Russian curses, Russian army curses, prison slang (with a dictionary), Russian as spoken in Odessa and even Russian officious.]
["Mum, I found a summer job"]
The latter tweet is about Leonid Volkov, a prominent Russian opposition figure. The CIA has been trying to recruit more Russian speakers through social media for quite some time. For instance, in September 2017 it said the agency's linguists will be able to "uncover the truth" while in service.
If you like this story, share it with a friend!
You can share this story on social media: