RT asks why it's OK for DNC to shred 1st Amendment if it means nailing Assange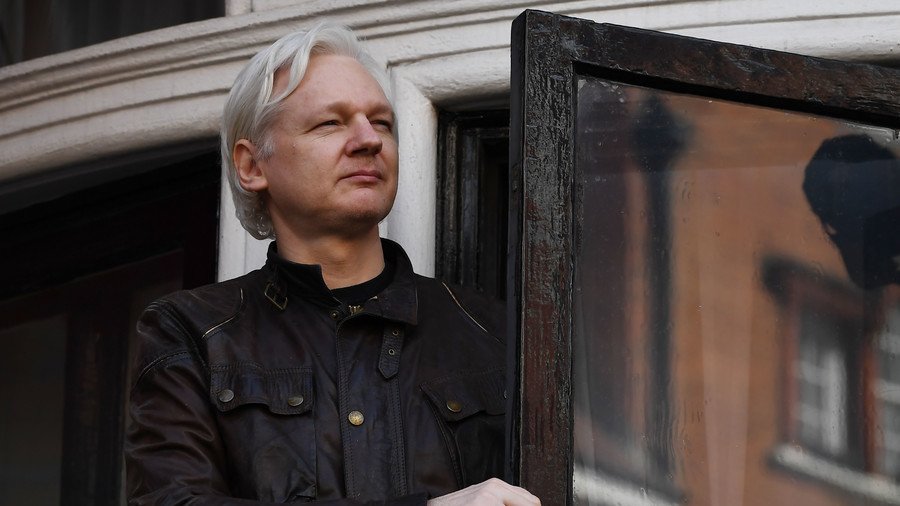 While the DNC is having a hard time admitting its loss, by filing a lawsuit against Assange and WikiLeaks the Democrats are apparently slapping the First Amendment in the face. RT's Watching the Hawks explores the issue.
The 66-page suit filed on April 20 against Assange, and "everyone" who presumably conspired to have Donald J. Trump elected as US president, is set to bypass the First Amendment and the freedom of press. The founder of WikiLeaks is largely blamed for exposing thousands of emails from Hillary Clinton's campaign and the DNC.
While the DNC is highly unlikely to sue its way back into power, it is countered by the Committee to Protect Journalists for setting boundaries on what can and cannot be discussed.
Think your friends would be interested? Share this story!
You can share this story on social media: