Where in the world: Can you identify Earth's iconic sites snapped from space? (PHOTOS, QUIZ)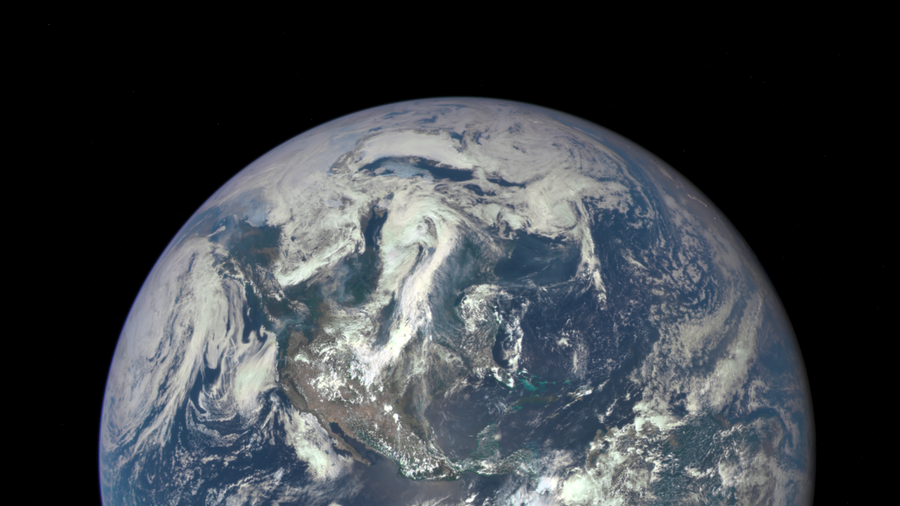 From the sandy deserts, to the highest mountain peaks poking above the clouds and the vast oceans of our planet, NASA astronauts have captured all of the Earth's majesty like never before. But how well do you know our planet?
RT.com has compiled a shortlist of some of our favorite photos taken in near-Earth orbit in recent years - take our quiz and see if can you name the place depicted.
Think your friends would be interested? Share this story!
You can share this story on social media: