Stolen sperm & cheese injustice: The most bizarre lawsuits in US history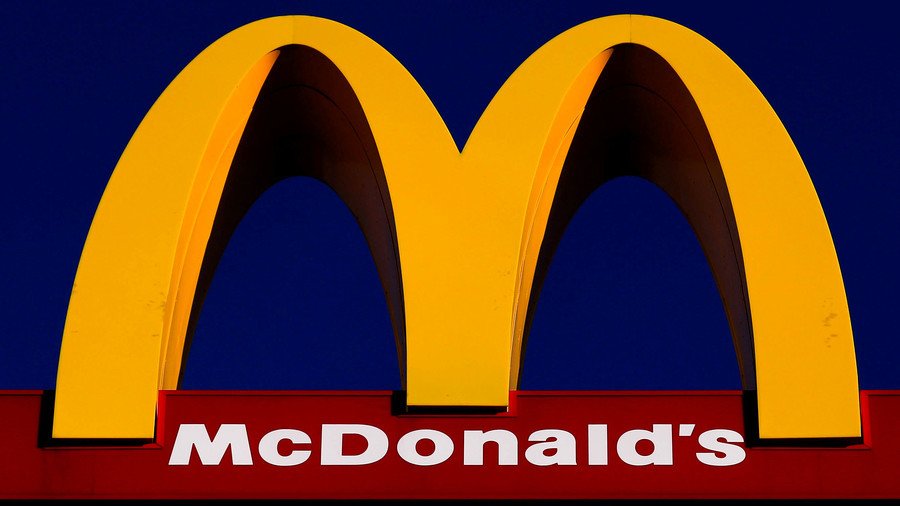 The United States is known for being the most litigious country on Earth, and home to 80 percent of the world's lawyers. Some of the most bizarre and frivolous lawsuits in the world have taken place in the US.
Today, there are over 1.3 million lawyers across the nation who generate millions of lawsuits every year. With that many lawyers and a growing number of folks looking to make a quick buck, is it any wonder the US has become a suing society?
Supreme Court Justice Warren Burger foresaw the onslaught of money-grabbing hysteria back in 1970s, when he warned that the US was becoming "a society overrun by hordes of lawyers, hungry as locusts".
Now, every year millions of ridiculous cases are brought against people and or companies for obscene amounts of money, and here are some of the most bizarre in the bunch:
Cheese injustice
Just last week two Floridian McDonald's customers filed a suit against the fast food chain for charging the same price for a Quarter Pounder with cheese as the one without. The pair are looking for a $5 million payout because they say they're being unfairly charged for cheese they don't want.
READ MORE: Dying Californian takes Monsanto to court for hiding cancer-causing effect of Roundup weedkiller
"McDonald's is being unjustly enriched by these practices because it receives payment for cheese it does not deliver to its customers," according to lawsuit.
Barking mad
In 2015 a Seattle pet owner was ordered to pay $500,000 after their neighbor sued them for the noise made by their barking dog. Woodrow Thompson claimed the pet, named Cawper, caused "profound emotional distress" with his "super" bark of 128 decibels through double pane windows. This would make it louder than the sound of thunder and almost as loud as a military jet taking off.
Thompson was given a default judgement because the plaintiff, Denise Norton, assumed the suit was a joke and didn't show up to court. She has since filed an appeal.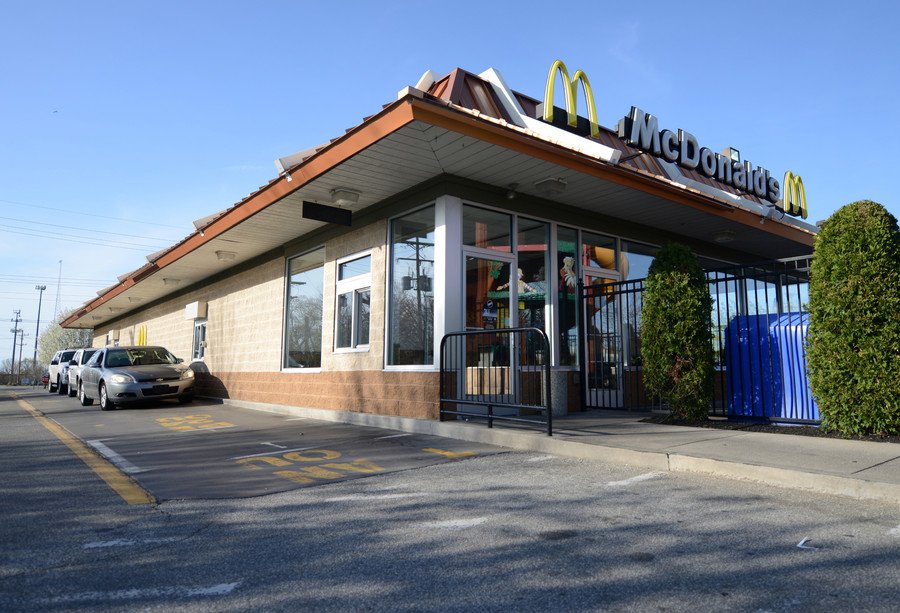 Feeling hot, hot, hot
In 1992 Stella Liebeck was awarded more than $2.7 million in her case against McDonald's after she received third-degree burns from a coffee she placed in her lap. The grandmother was a passenger at a McDonald's drive-through when she placed the Styrofoam cup between her legs and removed the lid to add cream and sugar, accidentally tipping the burning hot contents.
READ MORE: US doctor who danced over unconscious patients sued for malpractice
Liebeck initially attempted to settle the suit for $20,000 but when McDonald's rejected the offer, more than 700 claims over burns from their coffee were uncovered. Eventually Liebeck's punitive damages were reduced to $480,000, in addition to $160,000 in compensatory damages.
Stolen sperm
In 1998, New Mexico resident Peter Wallis filed a lawsuit against his former girlfriend Kellie Smith for impregnating herself without his consent. Wallis argued that his girlfriend came off birth control without his knowledge for the purpose of "intentionally acquiring and misusing his sperm."
Smith won the case after her lawyers argued that the sperm was voluntarily given and should be legally classed as a gift, leaving Wallis with no possession rights.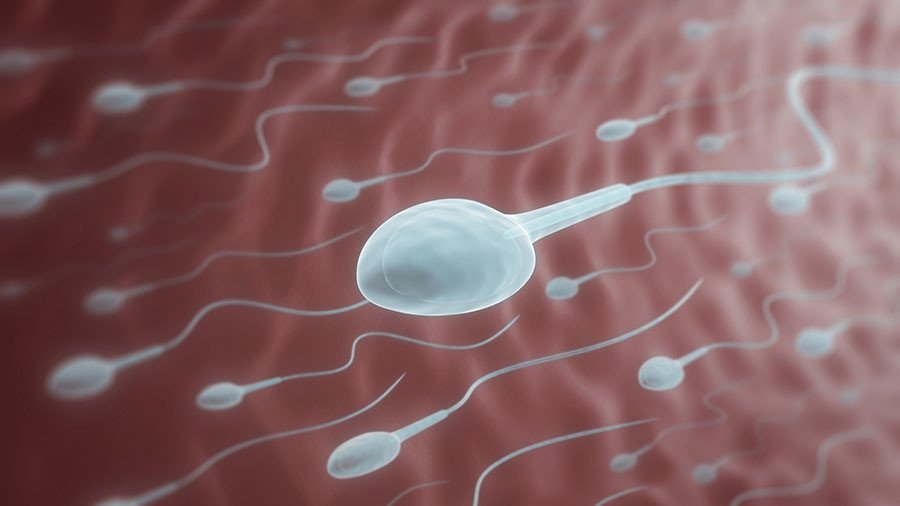 Pimpin' ain't easy
In 2013 a convicted pimp serving time for stomping on the face of a customer who needed stitches and plastic surgery, sued Nike for $100 million because they didn't warn him that his Air Jordan sneakers could be used as a dangerous weapon.
A judge threw out the case following a 23-minute trial, in which one of Nike's three attending attorney's argued that the shoes aren't dangerous when used correctly.
The 'pants lawsuit'
Of course a list of the frivolous lawsuits cannot be complete without mentioning Roy L. Pearson Jr. The administrative law judge sued a dry cleaners in 2007 for $67 million dollars because they misplaced a pair of his pants.
Pearson cited inconvenience, mental anguish and attorney fees (he represented himself) as reason for the astronomical figure - which he later reduced to a more reasonable $54 million. He did not win the case, or several appeals thereafter.
Like this story? Share it with a friend!
You can share this story on social media: