Netflix says shows produced by Obama won't be political, but Americans not buying it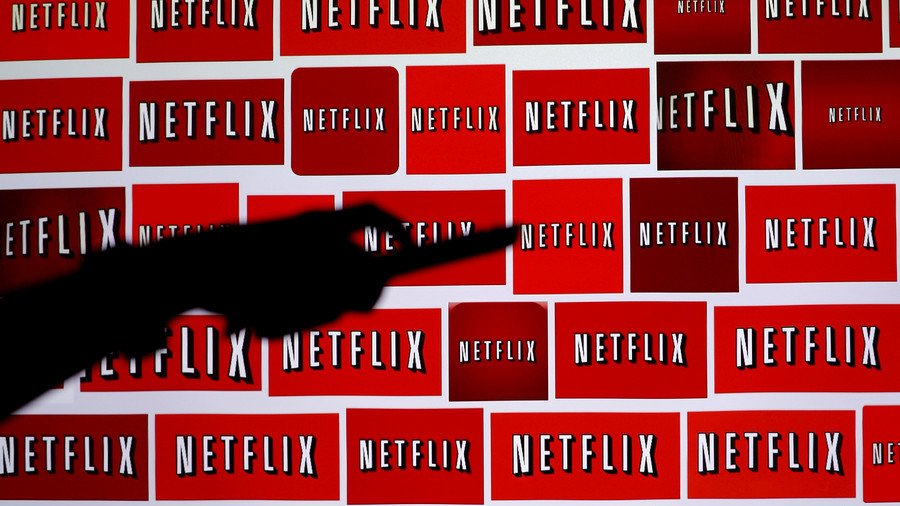 Netflix's Chief Operating Officer Ted Sarandos has said the streaming service is not veering to the political left despite a $50 million deal with former US president Barack Obama — but people are not buying it.
Speaking at an industry event in Beverly Hills on Tuesday, Ted Sarandos said that Netflix's multi-year deal with the former president and his wife, Michelle Obama, does not mean the company is leaning left.
"It's not the Obama Network. It's not the MSNBC shift. There's no political slant to the programming," he said, according to the Hollywood Reporter.
Sarandos said that the Obamas would create entertainment content and not news content as part of the deal, which was announced last week and drew criticism from conservative commentators who are not happy with what they see as liberal bias in Hollywood. Some even announced they would cancel their Netflix subscriptions over the deal.
Sarandos' latest comments have also drawn criticism from conservatives on Twitter who are not buying that content created by the Obama family will be politics-free.
One conservative commentator highlighted disparities between what Sarandos has claimed and what previous reporting had suggested about the kind of content the Obamas would be creating. He suggested there could be some "tension" between Netflix and the former president about exactly what kind of deal it is they have entered into.

While Sarandos claims there will be no politics, the New York Times reported last week that one of the ideas being discussed was a show where Obama would moderate discussions on "health care, voting rights, immigration, foreign policy, climate change."
Sarandos explained that he didn't want to see the deal going anywhere else because he believes the Obamas will be "great at it."
You can share this story on social media: