RT arrives in N. Korea to witness closure of Punggye-ri nuclear test site (VIDEO)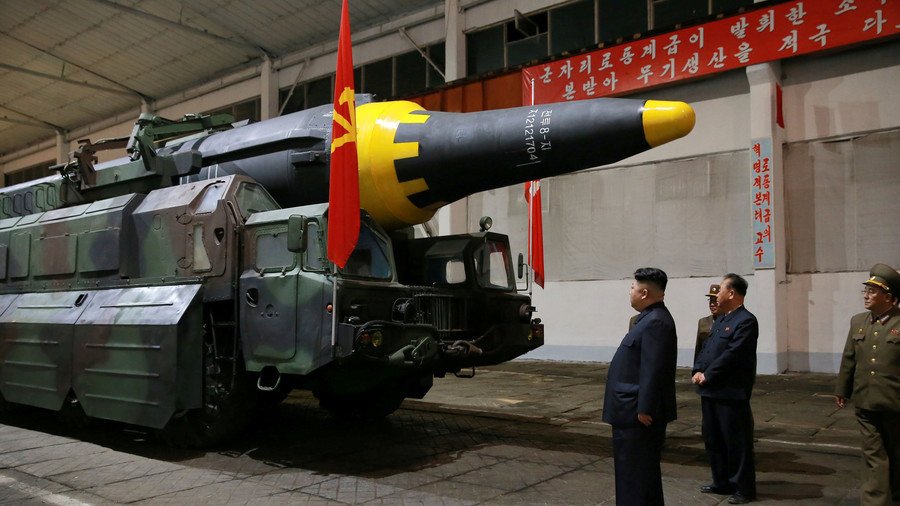 After a two-hour charter flight from Beijing, RT's Igor Zhdanov and a small team of international journalists have arrived in North Korea, where they will witness Pyongyang close its only nuclear test site at Punggye-ri. 
After Tuesday night's trip to the nuclear site was called off, the team is staying in the resort city of Wonsan overnight. When they finally reach the nuclear site some 600 kilometers away, the Kim regime has promised a spectacle.
READ MORE: Bolton wants all of North Korea's nukes shipped to US in exchange for 'security assurances'
"The whole site will be razed to the ground and technical buildings reduced to rubble," North Korean officials said.
While the closure of the Punggye-ri site is a much-touted gesture of goodwill, it is unclear if the site even remains usable. Following a powerful nuclear test there last year, a collapse left as many as 200 North Korean laborers dead.
RT's Igor Zhdanov arrived in the port city of Wonsan, noting that the airport differed from others as there were no lines of passengers, bustling crowds, or taxi drivers offering their services. "Just an empty parking lot and three buses that will take us to the city," he said.
The dismantling of the North Korean nuclear site will be witnessed by a group of journalists from Britain, Russia, China, and the US. Zhdanov and crew are currently on the ground. For more updates, follow him on Twitter.
Think your friends would be interested? Share this story!
You can share this story on social media: