Comedian blasted for comparing straight white men to the 'N-word'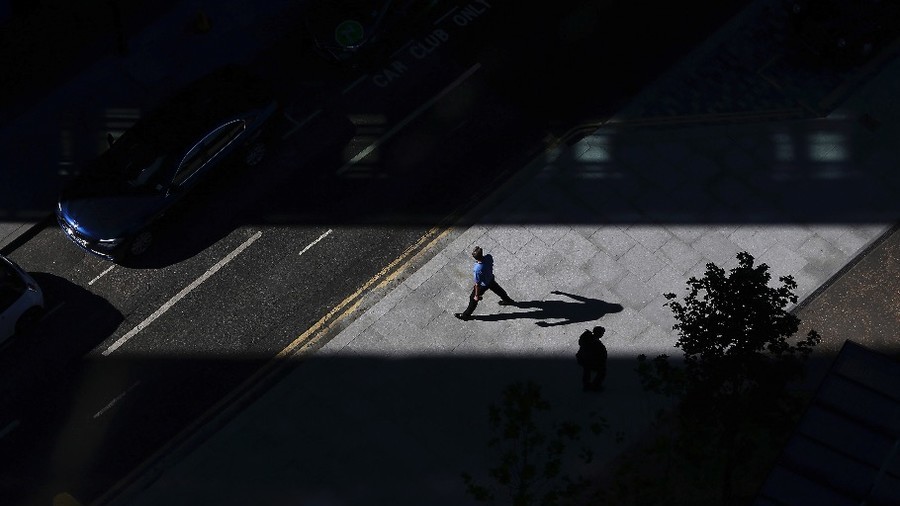 Stand-up comedian Josh Denny has been hit by criticism on social media over remarks he made on Twitter. The comic, who is white, compared the phrase "straight white male" with the 'N-word' – a racial slur directed at black people.
The tweet attracted more than 10,000 responses in two days, with the vast majority of the comments being very negative towards the 34-year-old comedian. Users lambasted Denny, calling him 'ignorant' and 'tone-deaf.' Many accused him of not understanding the history of racial relations in the US, or the actual meaning of the 'N-word.'
As tensions were brewing, even the Oscar-nominated black actor Don Cheadle decided to join the argument. The Marvel superhero film star didn't hold back his frustration.
Despite the onslaught of criticism, Denny stood by his initial remarks. "It really wasn't my intention to offend people; it was an honest reaction to a pattern I saw: saying "straight white males" are responsible for all evil in society," he wrote. "That's not true, just like a lot of the horrible things generalized about black people."
Based in Los Angeles, Denny hosts a podcast and stars in the show 'Ginormous Food' on the Food Network. Its goal is "to find the biggest and tastiest foods in America," according to the channel's website. Denny also is an actor and a producer of several TV series and short films.
Like this story? Share it with a friend!