US doesn't want to be 'world policeman' - Trump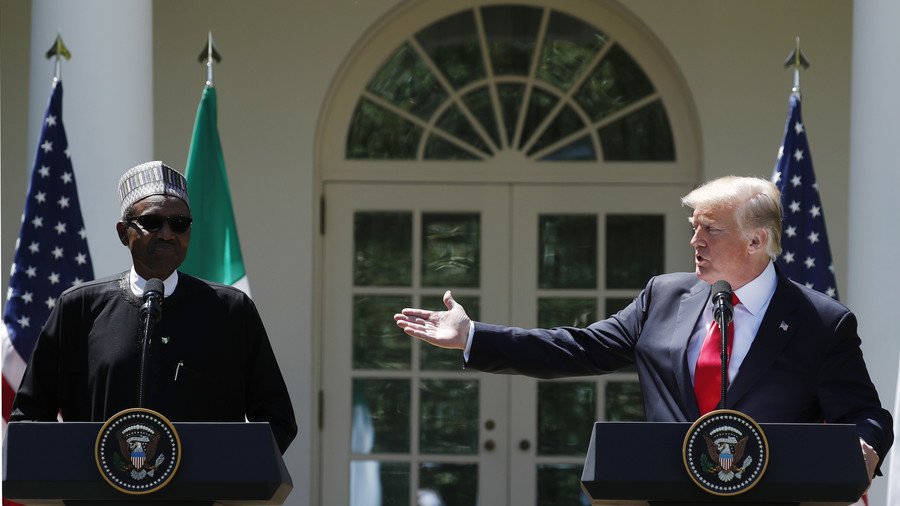 Washington is increasingly not interested in being the world policeman, US President Donald Trump has said, noting the country spent "tremendous amount of money" on policing the world.
"More and more, [we] are not wanting to be the policeman of the world," Trump said in a joint press conference with Nigerian President Muhammadu Buhari at the White House. He was commenting on a question whether the latter managed to convince him to up the US troop presence in that country.
"We're spending tremendous amount of money for decades on policing the world, and that shouldn't be our priority. We want to police ourselves. We want to rebuild our country," Trump said.
Buhari said the US has offered teams of advisers who are training the Nigerian security forces, and called it "one of the best things the US can do for us, to stabilize the country."
Think your friends would be interested? Share this story!
You can share this story on social media: