'Take that down': Host panics after poll showing Fox News as least-trusted network appears on air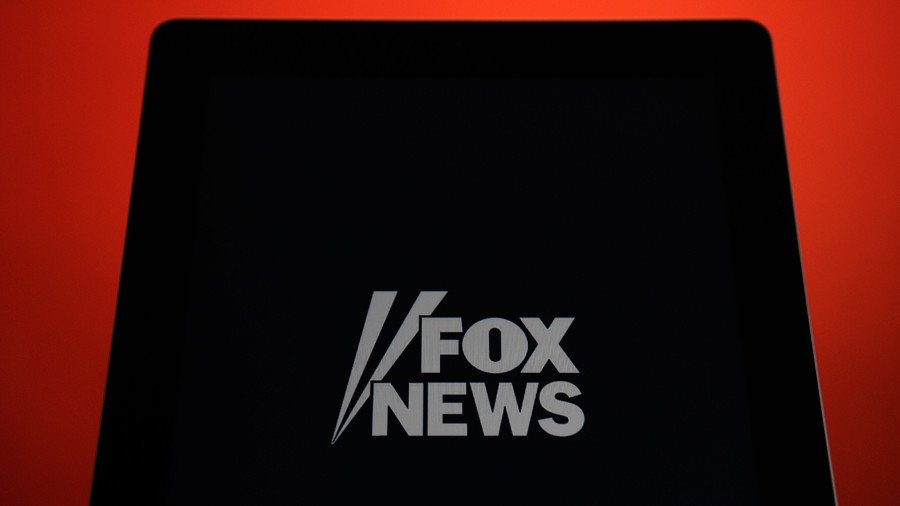 Fox News host Howard Kurtz panicked after accidentally displaying a graphic that showed the network is the least-trusted major American news network.
Kurtz was hosting a segment discussing whether the media regularly reports "fake news," and called up a recent Monmouth University poll to prove his point. The graphic that appeared on screen however, showed the results of a different poll.
It showed that more viewers trust CNN (48 percent) and MSNBC (45 percent) than Fox, which came in last at 30 percent.
Kurtz quickly realized the mistake and said: "That is not the graphic we are looking for. Hold off. Take that down, please." The graphic was pulled, but Twitter reacted:
While Kurtz was made a laughing stock on Twitter, Fox executives are laughing all the way to the bank. Fox News has been the most-watched cable news channel for 16 consecutive years.
You can share this story on social media: