'How did we let neoliberalism win?' Rafael Correa interviews Cristina Kirchner on RT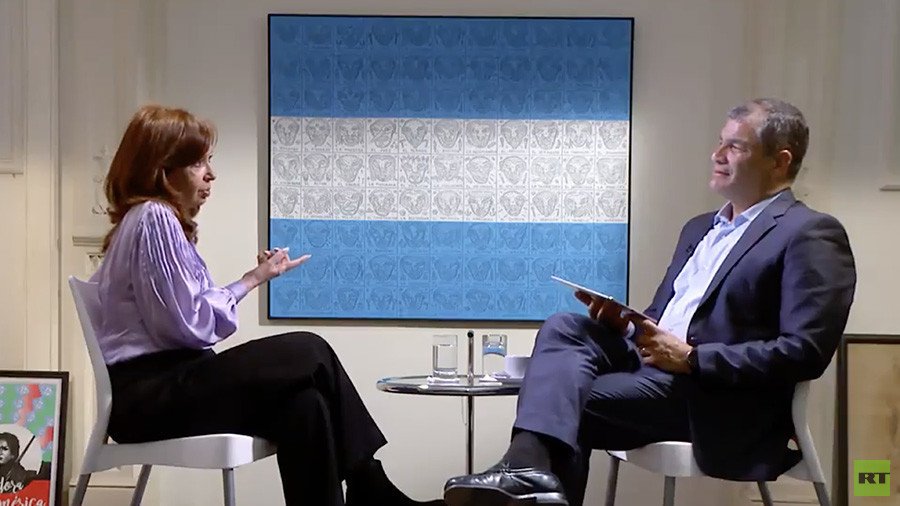 Two signature figures of Latin America's Pink Tide, former Ecuador President Rafael Correa and Argentina's ex-leader, Cristina Kirchner, speak about their time in government, and analyze why the right was able to make a comeback.
"Neoliberalism has returned and it's a complete disaster," Correa says. "The experiment has failed, but its proponents believe that we need the same measures, but implemented deeper and faster."
"What did we do wrong? Were we too complacent?" Correa, who led his country for a decade until last year, asks.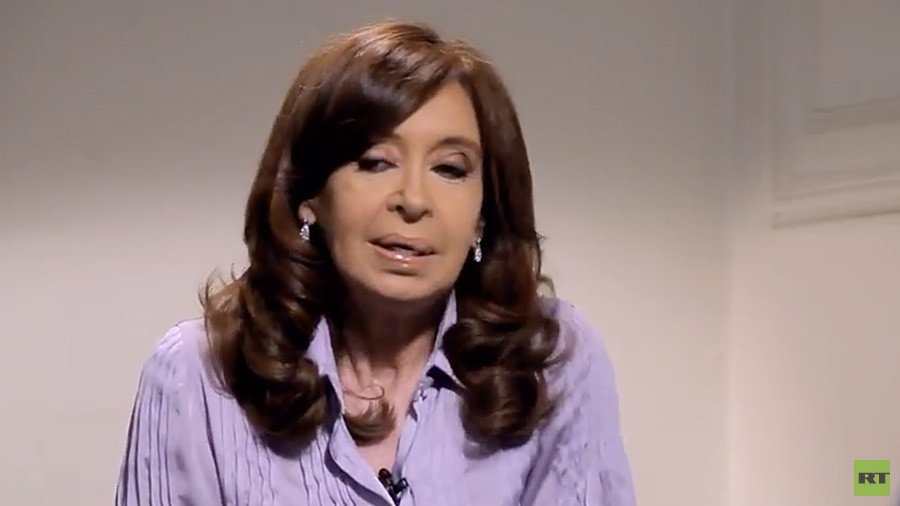 "I believe we have failed to win the battle over the culture, or rather the psychology. Neoliberalism, fake news, social media – our opponents have all developed an understanding of how people think," says Kirchner, who served her limit of two terms, before leaving her post in 2015. "They have managed to convince large segments of our society that their achievements are down to their individual efforts alone. That all personal progress is divorced from politics."
READ MORE: WikiLeaks lawyer talks corruption & more on ex-Ecuadorian President's RT show
Despite being hampered by legal trouble, Kirchner still leads the main leftist opposition, hoping to challenge center-right President Mauricio Macri, who is running for re-election next year.
Meanwhile, despite leading Ecuador to GDP growth and lowering economic inequality, Correa did not put himself forward for a new term last year, and has since fallen out with his successor, Lenin Moreno, who he accuses of "betrayal" for his attempts to court the business elite. Recent legislation reinstating term limits, means Correa can no longer run for president, and since February he has hosted his own show on RT.
The interview can be seen in Spanish here, with an English version coming soon.
Think your friends would be interested? Share this story!
You can share this story on social media: