Zuckerberg plans 'Supreme Court' body to police Facebook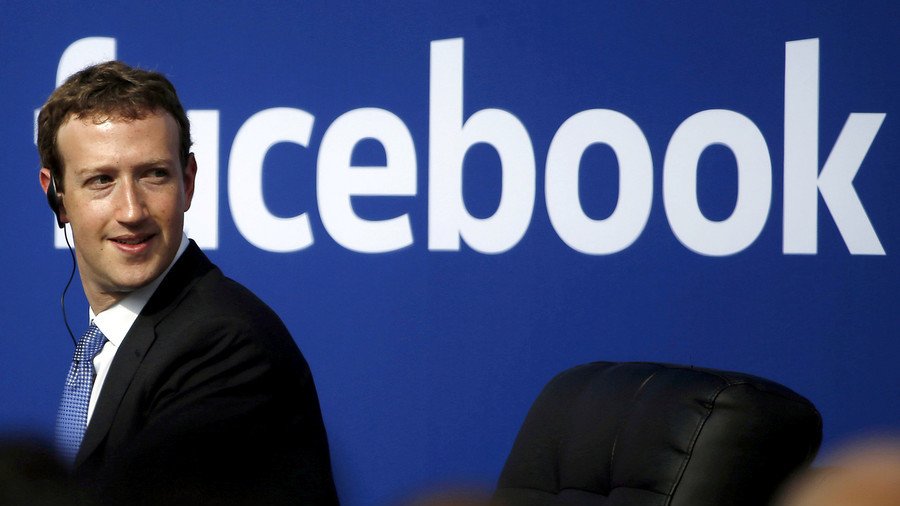 Could an independent 'Supreme Court' help weed out abusive and inappropriate content on Facebook? Mark Zuckerberg thinks so.
The Facebook CEO has said he wants to form an independent council, which would review content flagged as abusive on the social media platform.
In an interview with liberal journalist Ezra Klein, Zuckerberg said that Facebook employees would make the initial decisions on flagged content, based on the platform's community guidelines, but the final decision would go to an independent team of non-Facebook employees.
"You can imagine some sort of structure, almost like a Supreme Court, that is made up of independent folks who don't work for Facebook, who ultimately make the final judgment call on what should be acceptable speech," he said.
Facebook already employs a team of people who review flagged content. If a post is found to be in violation of Facebook's community rules, it is taken down and the poster can't appeal the decision. That needs to change, Zuckerberg said.
"I think in any kind of good-functioning democratic system, there needs to be a way to appeal. And I think we can build that internally as a first step," he said.
Facebook has previously said it plans to double the number of employees on its safety and security team, which includes the content reviewers, by the end of 2018. In the interview, Zuckerberg admitted that Facebook had not invested enough in that side of the platform.
"I think it's just a case where because we didn't invest enough, I think we will dig through this hole, but it will take a few years. I wish I could solve all these issues in three months or six months, but I just think the reality is that solving some of these questions is just going to take a longer period of time," he said.
In recent weeks, Facebook has faced a storm of criticism over the Cambridge Analytica scandal, which saw the controversial British data-mining firm use data from 50 million Facebook users on behalf of Donald Trump's presidential campaign in 2016.
The social media giant was criticized for its own bias when leaked emails between the company's Chief Operating Officer Sheryl Sandberg and Hillary Clinton's campaign chair John Podesta revealed that Facebook provided political research to Clinton's presidential campaign in 2015.
Like this story? Share it with a friend!
You can share this story on social media: