'Google fired me for not rejecting white & Asian job applicants,' ex-employee alleges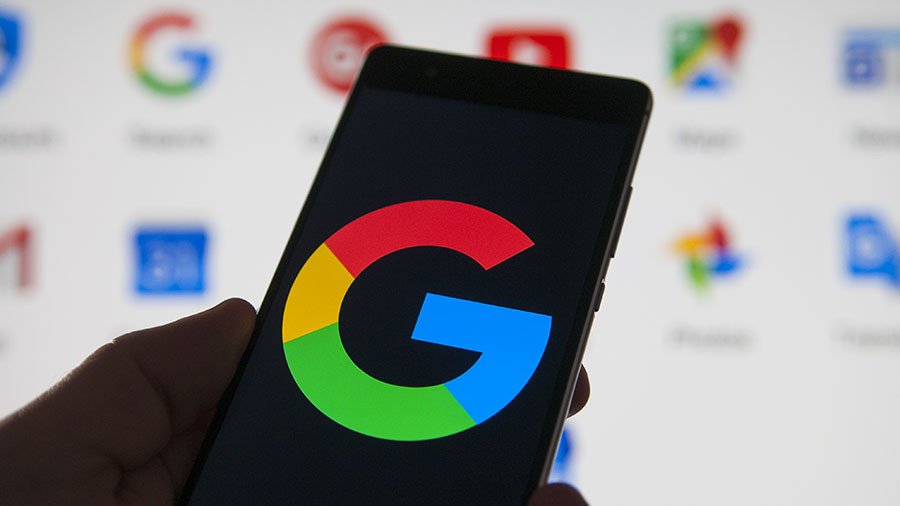 Google is reportedly being sued by a former recruiter who claims he was dismissed for not rejecting white and Asian male job applicants. It's alleged the company instigated a policy to further workforce diversity.
Recruitment specialist Arne Wilberg, an employee at Google and its YouTube unit for nine years as a contractor and employee, filed a lawsuit in California, according to Bloomberg. The suit reportedly claims that his employment was terminated after he complained to human resources that Google discriminated against white and Asian men in favor of applicants who were Hispanic, African American or female. It's also alleged that management deleted emails and other records about diversity requirements late last year.
READ MORE: Facial recognition software discriminates against those with darker skin – study
"We will vigorously defend this lawsuit. We have a clear policy to hire candidates based on their merit, not their identity," a Google spokesperson told RT.com, adding that the company is unapologetic about hiring a wide group of qualified candidates as it helps the tech giant "build better products."
The lawsuit follows a similar action by James Damore, a former Google engineer who rose to prominence after sending an internal memo criticizing Google's diversity practices and defending the gender gap. Damore was subsequently fired by Google. In a class action lawsuit filed against the tech giant, Damore said he was "ostracized, belittled and punished" for expressing conservative opinions while he was employed by the internet giant.
READ MORE: Anti-Google street art pops up near Google offices in response to firing of diversity memo author
The lawsuit also claimed that Google "discriminated against employees for their perceived conservative political views," as well as their "Caucasian race" and "male gender." While Damore fits those descriptions, the lawsuit was also filed on behalf of women and people of color who it's claimed Google mistreated on the basis of one or any combination of those categories.
Equality is an ongoing issue for the firm. In August 2017, the Guardian revealed that more than 60 current and former Google employees were considering bringing a lawsuit against the company, alleging sexism and pay disparities against women. Google denies that its salaries are discriminatory.
Think your friends would be interested? Share this story!
You can share this story on social media: