CDC official who handled Zika and Ebola outbreaks mysteriously missing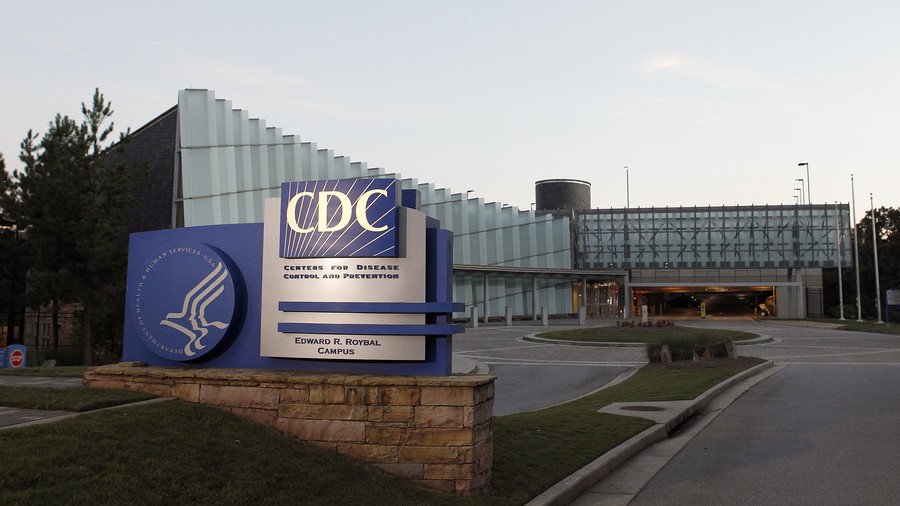 A respected Centers for Disease Control and Prevention (CDC) official who worked on the Ebola and Zika outbreaks has disappeared without a trace. He was last seen leaving work midway through the day, saying he was feeling ill.
The Harvard-educated epidemiologist and US Navy officer Timothy J. Cunningham, 35, has been missing since February 12, when he left work after saying he was feeling unwell.
His parents became concerned when he wouldn't answer any texts or calls. They drove all the way from Maryland to Atlanta, Georgia, after some relatives went by and saw his house was empty and two windows were open. Inside the house, they found Cunningham's phone, wallet and driver's license. His car was still parked in the garage and his dog, Mr. Bojangles, aka Beau, was left on his own.
"Tim never leaves Beau unattended," the missing man's father, Terrell Cunningham told NBC News. "He just doesn't do it."
"None of this makes sense," Timothy's brother Anterio told WAGA-TV, a Fox affiliate in Atlanta. "He wouldn't just evaporate like this and leave his dog alone and have our mother wondering and worrying like this. He wouldn't."
"I feel like I'm in a horrible Black Mirror episode," his sister Tiara told the New York Times.
With two degrees from Harvard, Cunningham worked on the government's response to the Zika and Ebola crises. He had recently been promoted to the rank of commander, and was one of The Atlanta Business Chronicle's '40 Under 40 Award' winners. But family members said in recent calls and texts that Cunningham seemed to not be himself.
Family, friends, and Timothy's college alumni are all taking part in the search, and have raised more than $20,000 as a reward for any information, a sign of the high regard in which Cunningham was held. His family hopes that someone may recognize him somewhere, perhaps as a patient at a hospital.
Think your friends would be interested? Share this story!
You can share this story on social media: