IMDb win: Judge blocks Hollywood age discrimination law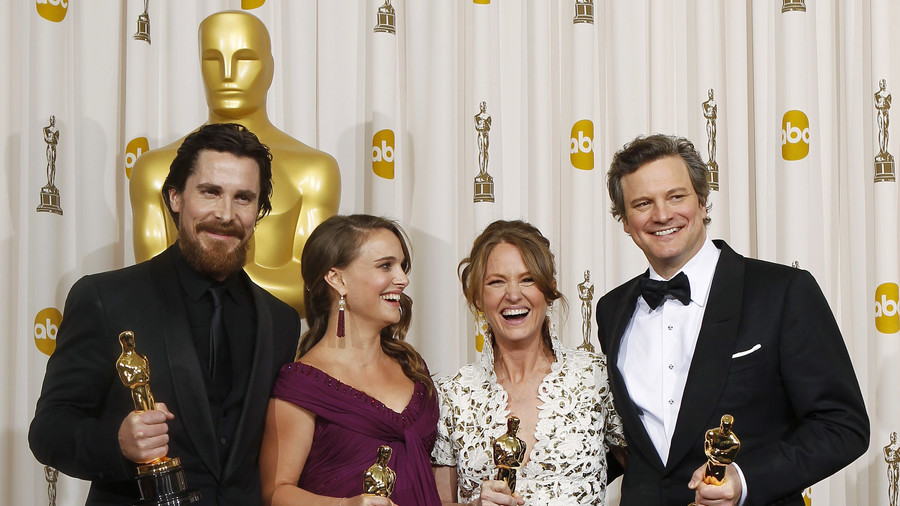 A federal judge has declared unconstitutional a California law that would have prevented the website IMDb from publishing the ages of actors. The law violates free speech and does not address causes of age discrimination, he said.
IMDb, also known as the Internet Movie Database, is an online database publishing information related to films, television and media. The 2016 law violated IMDb's First Amendment rights of by preventing the website from publishing factual information, said US District Court Judge Vince Chhabria in San Francisco on Wednesday.
The judge also implied that the law, AB 1687, missed the point because ageism was a manifestation of sexism, and he rejected the claims that publishing actors' ages was a problem in Hollywood.
"This is not so much because the entertainment industry has a problem with older people per se," Chhabria wrote. "Rather, it's a manifestation of the industry's insistence on objectifying women, overvaluing their looks while devaluing everything else."
The law represented a "direct restriction on speech," Chhabria said, and was too narrow and "underinclusive" in targeting IMDb.
IMDb had argued that expunging age from its website would "chill free speech and undermine public access to factual information."
AB 1687 was defended by the state Attorney General Xavier Becerra and the Screen Actors Guild-American Federation of Television and Radio Artists (SAG-AFTRA). The union received the verdict with dismay.
"SAG-AFTRA is extremely disappointed with today's ruling in IMDb v. Becerra and SAG-AFTRA. The Court unfortunately fails to understand or recognize the massive impact gender and age discrimination has on all working performers. That discrimination is facilitated by IMDb's insistence on publishing performers' age information without their consent," Duncan Crabtree-Ireland, the union's general counsel, said in a statement.
SAG-AFTRA said it will appeal the ruling to the Ninth Circuit Court of Appeals and "keep fighting for the privacy and rights of our members."
The ruling comes at a time when Hollywood is under a spotlight over widespread accusations of discrimination and sexual abuse of women. Coined by activist Tarana Burke, the hashtag #MeToo shot to prominence when actress Alyssa Milano encouraged women to tweet their experiences of misogyny in the wake of sexual assault allegations against Hollywood producer Harvey Weinstein by actress Rose McGowan. The movement #TimesUp was subsequently launched by movie stars calling for an end to endemic sexual harassment in Hollywood.
Think your friends would be interested? Share this story!