Jailhouse blues: Tennessee inmate escapes from jail - for sixth time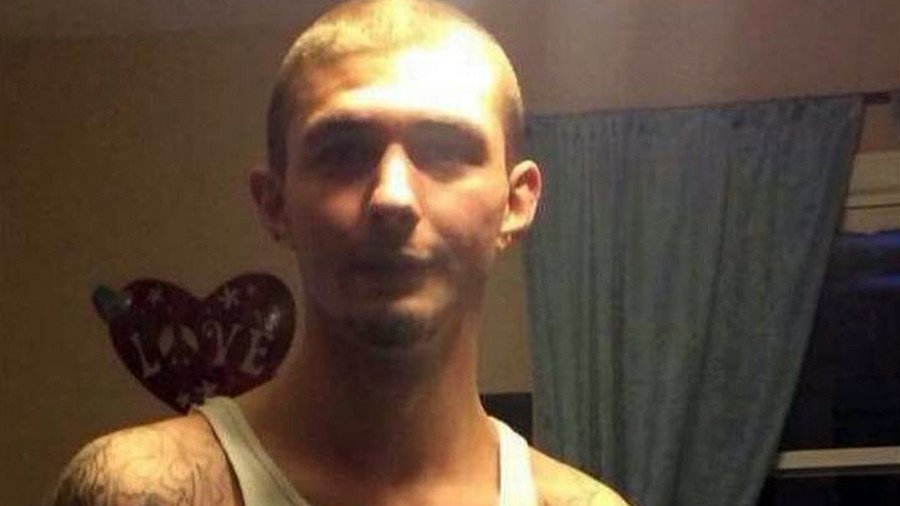 Prison officials are blaming overcrowded conditions and aging facilities that allowed one convict to break out of jail half a dozen times.
Philip Andrew Marshall, who was first incarcerated for evading arrest, has managed to escape from prison on six occasions, according to the Bedford County Sheriff's Office. The last jailbreak occurred on February 15, and the next day Marshall was back behind bars.
"It's very frustrating, and it's frustrating sometimes that employees don't do what they're supposed to do," Bedford County Sheriff Austin Swing told NBC affiliate WSMV.
Swing said Marshall was able to escape after a new jail employee stepped outside of a door without making sure it was locked behind him. The inmate was able to make his way outside with two guards giving chase before he eluded them.
The slippery inmate made two successful escapes last year. In September, Marshall made a break from the Bedford County Workhouse, which was being used as a temporarily holding facility while repairs were being made to the jail.
The next month, Marshall escaped with two other men from the Bedford County Jail. The inmates managed to crawl through an air vent before making their way down the side of the facility using bed sheets.
"It's just human error," Swing said. "You'd think common sense would take over. You don't leave a door open in the jail or a door unlocked in the jail."
Swing said Marshall only has misdemeanor charges, and was scheduled to be released early next year, but the string of escapes could add a year or more to his incarceration period.
The sheriff explained that overcrowding, an aging structure and being understaffed is largely responsible for the spate of escapes.
"We will have to deal with our employees and hopefully get them on track so we don't make these mistakes again," he said.
Construction for a new jail could begin in the next few months, he added.
You can share this story on social media: