'Another Florida': Texas student faces felony charges after threatening violence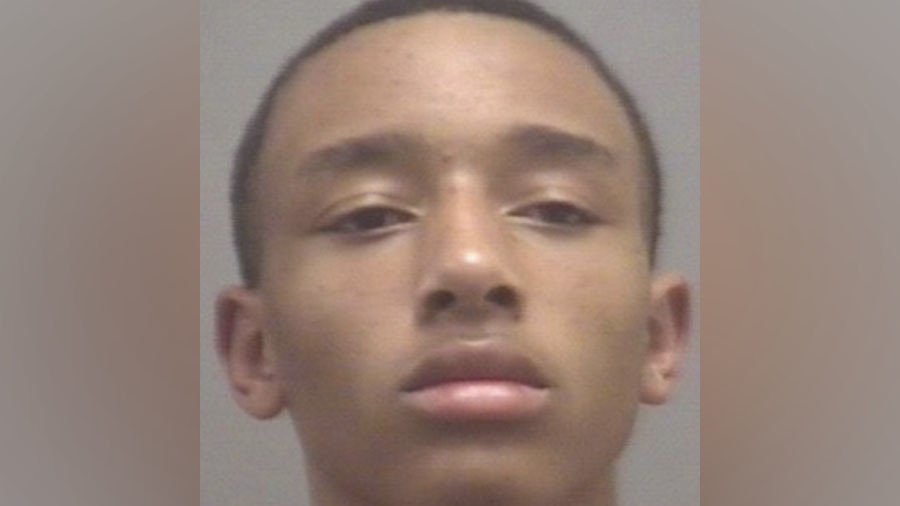 A teenager has been charged with making a terrorist threat after being accused of cheating on an exam. The incident comes on the heels of a fatal mass shooting at a Florida school less than a week ago.
Oryan McFadden, 18, reportedly told a faculty member that he was going to turn Hitchcock High School into "another Florida" after he was caught cheating on an exam on Friday, police said. The comment was an apparent reference to last week's school rampage that left 17 people dead.
McFadden was arrested on Monday as he and his parents were meeting with school administrators, ABC 13 reported. Police officials are looking to have the student's charge increased to a felony because the student's utterance caused "fear of an imminent" act.
The student is reported to have made the threat in front of other pupils, police said.
Hitchcock Police Department Chief John Hamm said McFadden is a recent transfer from the Dickinson Independent School District.
The incident in Texas comes as students from Parkland, Florida, are preparing to travel to Washington, DC, to meet with lawmakers about improving school security and gun control.
Last week, Nikolas Cruz, the 19-year-old who is alleged to have entered Marjory Stoneman Douglas High School with an AR-15, was charged with 17 counts of premeditated murder and held without bond.
The attack marked the eighth school shooting to result in injury or death so far this year, and the 18th incident involving gunfire in schools.
You can share this story on social media: