DC police investigate 'white powder' sent to Obama's office
Police are at former President Barack Obama's office in Washington DC where white powdery substance was reported.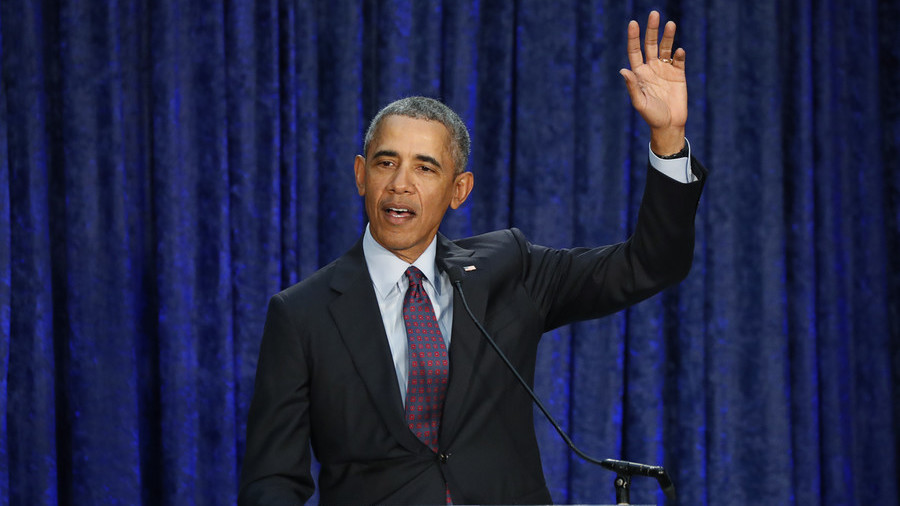 People in hazmat suits are seen outside the building in the US capital's downtown. The incident occurred at 12:30 pm local time, according to Fox News.
The former president has been leasing the space at 1250 24th Street in Northwest, D.C. since leaving the office in January 2017. His house is located nearby. It's unclear if Obama was in the office.
On Monday an envelope with 'white powder' was delivered to the residence of Donald Trump Jr. in Manhattan. His wife was taken to hospital as a precaution.
You can share this story on social media: