'I just want what's best for him': Mother abandons baby in airport bathroom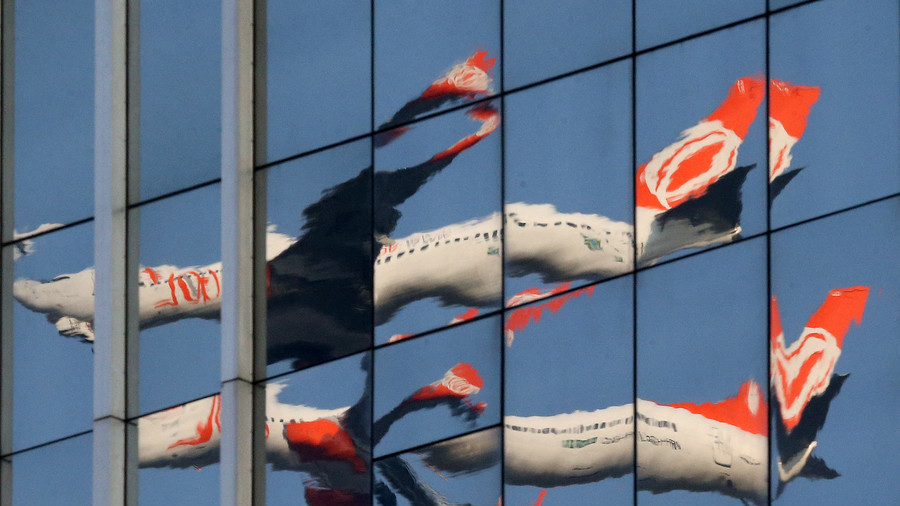 Authorities at the Tucson International Airport are looking for a woman who abandoned a newborn baby. The mother vanished after giving birth alone in the airport bathroom, leaving behind only a handwritten note.
"Please help me. My mom had no idea she was pregnant. She is unable and unfit to take care of me. Please get me to the authorities so they can find a good home," the note said.
"Please, I'm sorry," the note concludes. "I just want what is best for him and it is not me."
Authorities are seeking the woman who is thought to have given birth at around 9pm on January 14, in the Concourse B restroom at Tucson International Airport in Arizona.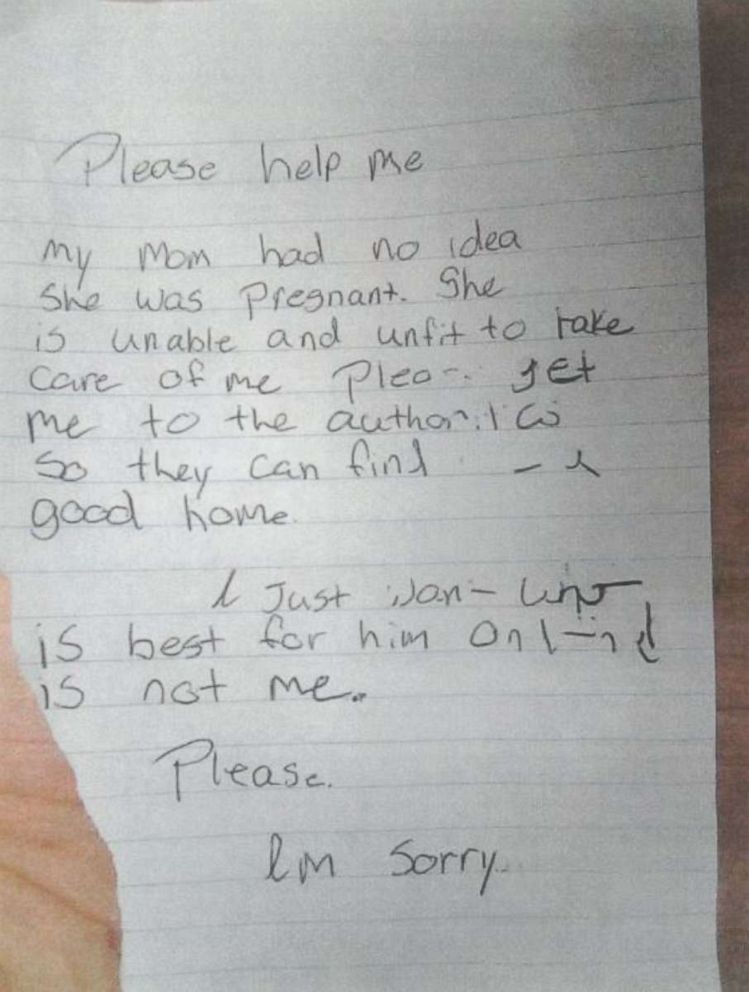 The Tucson Airport Authority released footage this week of the woman walking through the airport, in the hope of identifying her.
The surveillance footage shows a dark-haired woman walking with a blanket-covered bundle through the airport. She is also carrying a purple neck pillow and a shoulder bag.
An airport employee discovered the baby on a changing table near baggage claim and alerted airport security. Police also found the woman's blood-stained clothing at the scene.
The infant was placed on a changing table and had been cleaned and wrapped in a blanket after being born, according to authorities. The child is currently in the care of the Arizona Department of Child Safety.
Think your friends would be interested? Share this story!
You can share this story on social media: