'Backbones of jellyfish': Americans vent fury at lawmakers over govt shutdown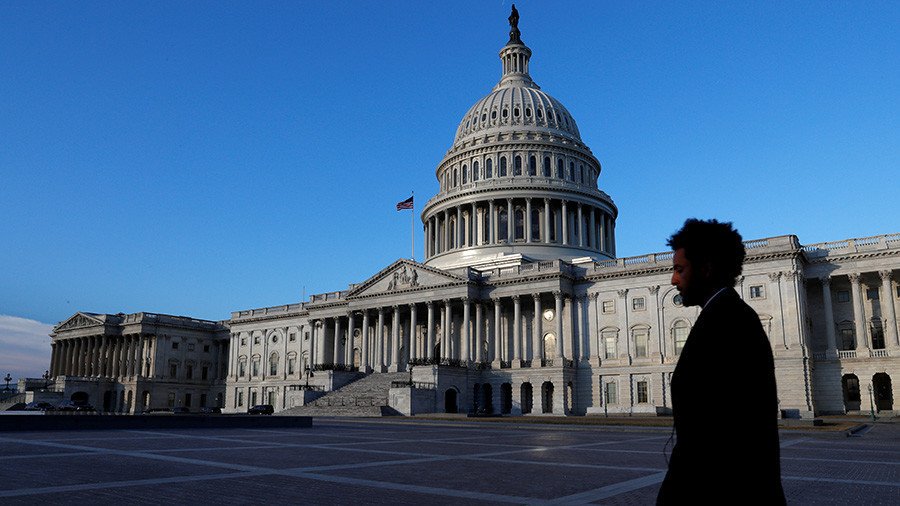 Lawmakers breathed sighs of relief on Friday as the brief federal government shutdown finally ended. The congressional impasse had generated widespread resentment at Republicans and Democrats from many Americans.
Shutdown was averted when President Donald Trump signed a budget bill approved by Congress. The US Senate had approved the $400 billion bipartisan spending deal in the early hours of Friday, closely followed by the House of Representatives.
The shutdown lasted five hours and was the second to occur under the Republican-controlled Congress this year.
Twitter users expressed their dissatisfaction, with #GovernmentShutdown becoming a trending hashtag on Thursday.
Like this story? Share it with a friend!
You can share this story on social media: