Now, even the Financial Times admits America's super-rich have more money than they can spend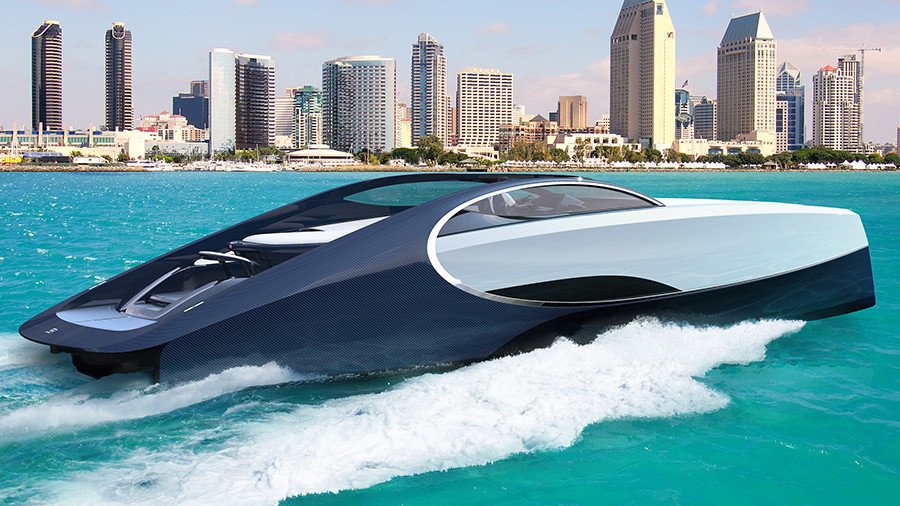 You know an economic system is broken when even the Financial Times is upset about wealth distribution and the demise of the 'American Dream.' Now, growing inequality has prompted the paper to join the chorus calling for change.
If any media outlet in the world is associated with a pro-capitalist agenda, it's surely the FT. So, its chief US commentator's admission that "America's elites have stored more wealth than they can consume" is eye-opening.
Richard Luce used his latest column to lash out at "bourgeois bohemians" who "thought they could have it both ways: capital accumulation and moral certainty with no trade-offs." And he uses Bill and Hillary Clinton as examples of 1960s radicals who evolved into 1980s money-chasers.
Luce points out how "kids raised in poorer neighborhoods with mediocre schools stand little chance… the drawbridge is rising." He also warns that America is cursed with "an educational arms race" because "the jobs available do not match the qualifications millennials are acquiring." While this will further damage the middle class, however, it's not an issue for the children of the wealthiest, who don't need student loans and can live off their parent's money.
The writer asked his readers for feedback and noted how the "meritocracy debate" resonated the most. Many called for higher wealth taxes and others claimed the "game is rigged," which was a Bernie Sanders talking point during his 2016 campaign.
One contributor said: "US owners receive trillions of dollars in unearned income per year simply for… owning things," lamenting an economy which has increasingly rewarded rent-seekers. A product of privilege himself, Luce is an unlikely rebel. The Oxford-educated FT writer is the son of Margaret Thatcher's former minister Baron Richard Luce (also the former Lord Chamberlain).
While his paternal grandfather was Sir William Luce, once the Governor of Aden (now in Yemen) and his maternal great-grandfather was Sir Trevylyan Napier, a one-time chief of the British Navy in the West Indies. But, then again, perhaps his background helps Luce to realize when the elite has gone too far.
Bryan MacDonald for RT
You can share this story on social media: