Google, Twitter, Facebook & other tech giants demand return of net neutrality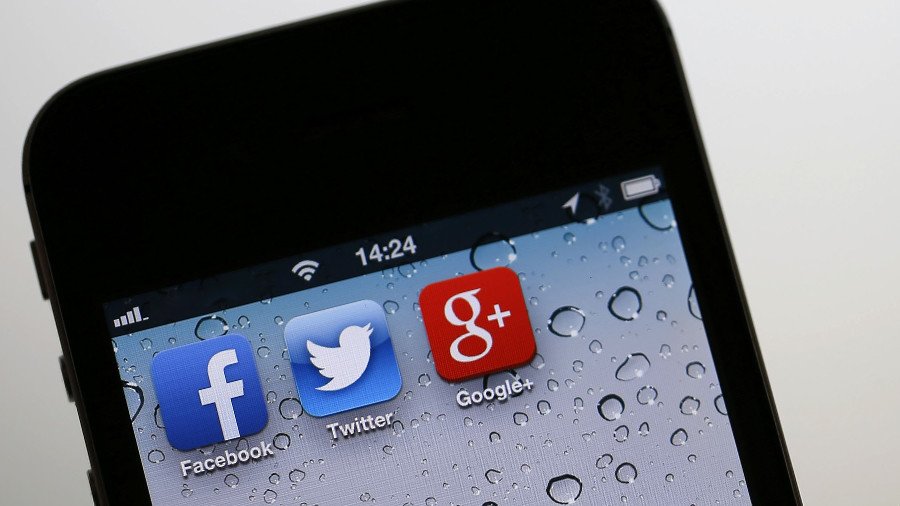 A trade association whose members include internet giants Google, Twitter and Facebook has expressed its support for a bill that would reverse the repeal of the Federal Communications Commission's (FCC) net neutrality rules.
In a letter addressed to Senate Majority Leader Mitch McConnell and Minority Leader Charles Schumer, CEO of the Internet Association, Michael Beckerman demanded the FCC rules be reinstated.
The Internet Association is a trade group which represents large global internet companies including Microsoft, eBay, Netflix and Uber and advises them on public policy issues.
Last year the FCC scrapped regulations brought in under the Obama administration that prohibited broadband providers charging higher prices for certain content and blocking websites.
The FCC's recent Restoring Internet Freedom Order "leaves consumers with no meaningful protections to ensure their access to the entire internet," Beckerman claims.
"Strong net neutrality rules are necessitated by, among other factors, the lack of competition in the broadband service market," the letter states.
The one-page letter calls for "a bipartisan effort to establish permanent net neutrality rules for consumers, startups, established internet businesses, and internet service providers."
READ MORE: How the FCC's reversal of net neutrality may affect you
Democrats in the Senate are seeking a vote on the net neutrality decision. A bill proposed by Democratic Senator Ed Markey that would overturn the FCC's repeal has amassed nearly enough support to pass the chamber with all Democrats and one Republican declaring their support. One more GOP senator is needed to pass bill.
If made into law, it would effectively reinstate the regulations adopted under former President Barack Obama. However the bill also needs a majority in the House where Republicans currently hold more seats.
Think your friends would be interested? Share this story!
You can share this story on social media: