'In fraud we trust': 36 indicted in global $530mn cyber-crime gang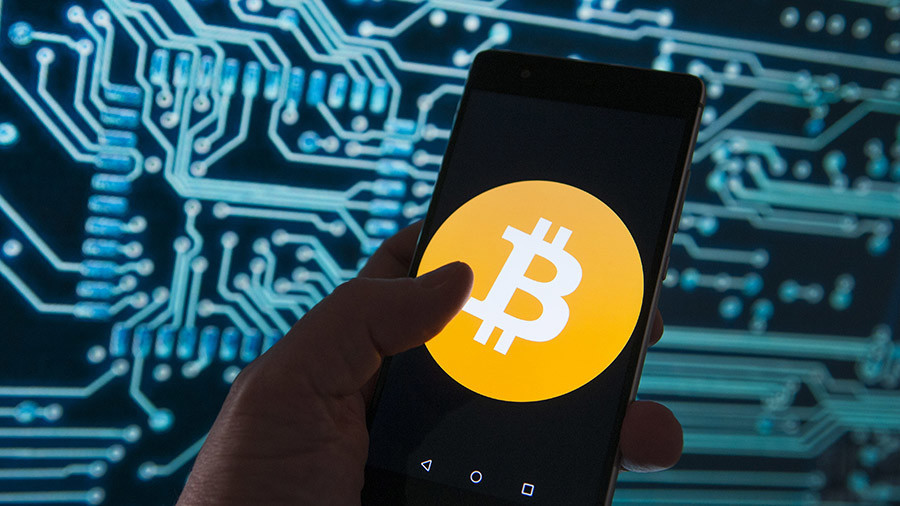 The US Department of Justice (DOJ) says it has indicted 36 people accused of trafficking in stolen identities and causing more than $530 million in damages worldwide.
The cyber-crime network, known as the Infraud Organization, operated under the slogan "in fraud we trust," the DOJ told reporters on Wednesday. Members of the group were charged on nine criminal counts, including wire fraud, computer crimes, and conspiracy to racketeer.
The group used a scheme that enabled the purchase and sale of US Social Security numbers, as well as birthdays and passwords stolen from around the world.
"Today's indictment and arrests mark one of the largest cyberfraud enterprise prosecutions ever undertaken by the Department of Justice," said John Cronan, Acting Assistant Attorney for the DOJ's Criminal Division.
Infraud members "operated like a business to facilitate cyberfraud on a global scale," Cronan said. The network was formed in 2010 by Svyatoslav Bondarenko, a 34-year-old Ukrainian, according to the indictment.
Prosecutors claim that the scammers aimed to inflict losses of $2.2 billion in stolen revenue.
The indictment "marks a significant step in the battle against transnational cyber crime," Deputy Assistant Attorney General David Rybicki told reporters on a conference call Wednesday.
The department also alleged that the network provided an 'escrow,' or third party account, to allow people to launder their money using digital currencies including Bitcoin, Liberty Reserve, Perfect Money and WebMoney.
Of the 36 people indicted, 13 have been arrested in the United States, Australia, the United Kingdom, France, Italy, Serbia and Kosovo, the breakaway Serbian province the US has recognized as an independent state. Other defendants have yet to be caught and the investigation is ongoing.
You can share this story on social media: