'Truth about Tech': Ex-Silicon Valley insiders launch campaign against 'erosive' social networks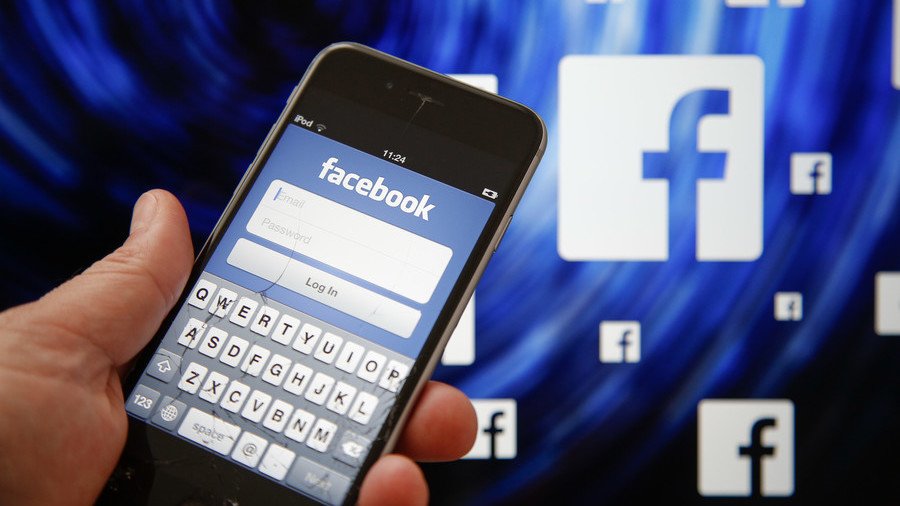 Ex-Silicon Valley executives, who helped to build Google and Facebook into the tech giants they are today, are joining forces to challenge the companies' "erosive" effect on society and create a cultural awakening.
The Center for Humane Technology - co-founded by Tristan Harris – a former design ethicist at Google, is working with non-profit Common Sense Media to launch its Truth about Tech campaign.
The center's supporters also include Sandy Parakilas, a former Facebook operations manager; Lynn Fox, a former Apple and Google communications executive; Dave Morin, a former Facebook executive; Justin Rosenstein, who created Facebook's Like button and Roger McNamee, an early investor in Facebook.
The group claims that "our society is being hijacked by technology" and the tech giants are profiting from the problem. "We can't expect attention-extraction companies like YouTube, Facebook, Snapchat, or Twitter to change, because it's against their business model," the campaigners say, pointing out that "our attention is massively profitable."
"These are not neutral products. They are part of a system designed to addict us."
The group, which expects its membership to grow, is introducing a 'Ledger of Harms' aimed at engineers concerned about what they are being asked to build. It will publish data on the health effects of different technologies and ways to make products that are better for humanity.
@HumaneTech_ exists to protect our democracy, mental health, social relationships, and children from tech manipulation, and to inspire the realignment of technology with humanity's best interests. Moving forward, the Time Well Spent movement will live on within CHT.

— Time Well Spent (@TimeWellSpentio) February 4, 2018
READ MORE: 'Addictive' social media should be regulated like tobacco industry – tech CEO Benioff
Several tech executives have voiced concerns in recent months over the impact of social media on society. Former Facebook executive Chamath Palihapitiya admitted in December that he has "tremendous guilt" about the company he helped make. "I think we have created tools that are ripping apart the social fabric of how society works," he said.
His remarks followed those of ex-Facebook president Sean Parker who revealed that the founders knew they were creating something addictive that exploited "a vulnerability in human psychology" from the outset.
Facebook has responded to an onslaught of bad press with plans to tweak its news feed so users will have "more meaningful interactions" on the platform. It is also vowing to favour "trustworthy" news sources in a bit to combat "fake news."
The Truth about Tech campaign is focusing on the impact the tech industry is having on children's health. It will initially lobby for a bill being introduced by Democratic Senator Edward J. Markey, of Massachusetts, that would commission research in this area.

The race to keep children's attention "trains them to replace their self-worth with likes, encourages comparison with others, and creates the constant illusion of missing out," according to the Center for Humane Technology.
The potential effects of social media on children has been of particular concern to former Silicon Valley technologists. Several tech CEOs including Apple's chief executive, Tim Cook and Apple co-founder Steve Jobs have admitted that they are or would be strict when it comes to their children's use of technology and social media.
The Truth about Tech campaign hope to build upon this sentiment by calling on Apple, Samsung, and Microsoft to solve the addiction problem by redesigning their devices in a way that doesn't exploit vulnerable human instincts.
You can share this story on social media: