Mark Zuckerberg thinks you're using Facebook less – is he right? (POLL)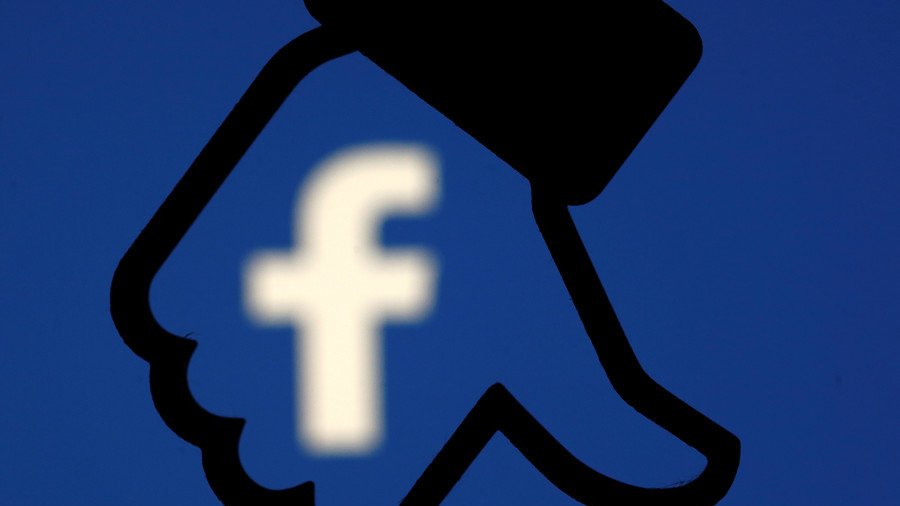 Mark Zuckerberg has vowed to encourage more personal connections on Facebook in 2018. As a result, time spent on the site at the end of last year dropped by 50 million hours daily. Have you stopped logging on as much?
As part of his personal challenge for 2018, the Facebook chief vowed to fix the problems of the world's largest social network. In the past year, the firm has been accused of allowing Russian-purchased ads to influence the 2016 US presidential election and negatively impacting users' mental health.
Zuckerberg announced various measures to solve these problems, including showing less viral videos, prioritizing "trustworthy" news sources as well as focusing on local news sources in people's feeds in an effort to avoid "divisive" media and promote civic engagement.
On the last day of January, the Facebook founder announced that the changes to the platform accounted for a drop of an estimated 50 million collective hours spent on the platform by it's estimated 2.1 billion monthly users.
What about you? Have you noticed these changes? And if so are you spending less time on the site as a result?
Think your friends would be interested? Share this story!
You can share this story on social media: