Good Will Hunting? Grenade launcher donated to Florida charity store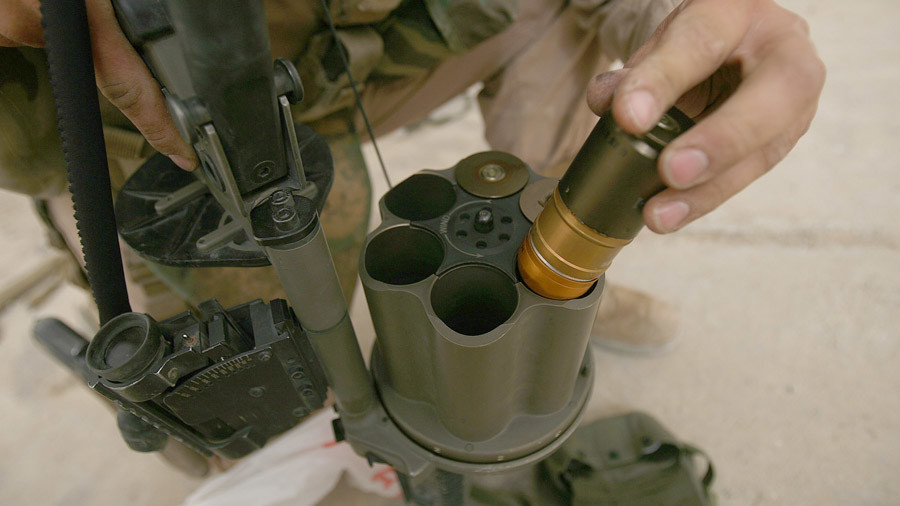 A grenade launcher, loaded with a live grenade, was donated to a Florida Goodwill store last week, according to authorities.
On Sunday, deputies from Manatee County Sheriff's Office were called to the Goodwill Manasota Bargain Barn, after employees discovered a grenade launcher with a grenade inside it, according to the Bradenton Herald.
The store manager told deputies that the grenade launcher had arrived in a shipment from another local store. According to the Goodwill manager, employees at the Bradenton location didn't know what the donated item was, so they sent it to the Bargain Barn location.
A Sheriff's Office spokesperson said they disposed of the active grenade by placing the item in a Hazmat locker.
The original owner of the grenade launcher is unknown.
Nothing is more Florida than someone donating a loaded grenade launcher to Goodwill, where employees didn't know what it was "so they sent it to the Bargain Barn location." https://t.co/HIiA6WQASk

— Marc Caputo (@MarcACaputo) 1 February 2018
We all know the weekend update to this story: Florida Man goes to Goodwill looking for grenade launcher his wife accidentally gave away. https://t.co/pK0R6rp86q

— Steve Schale (@steveschale) 1 February 2018
If you like this story, share it with a friend!
You can share this story on social media: