Trump vows to open access to experimental drugs, drop prices 'substantially'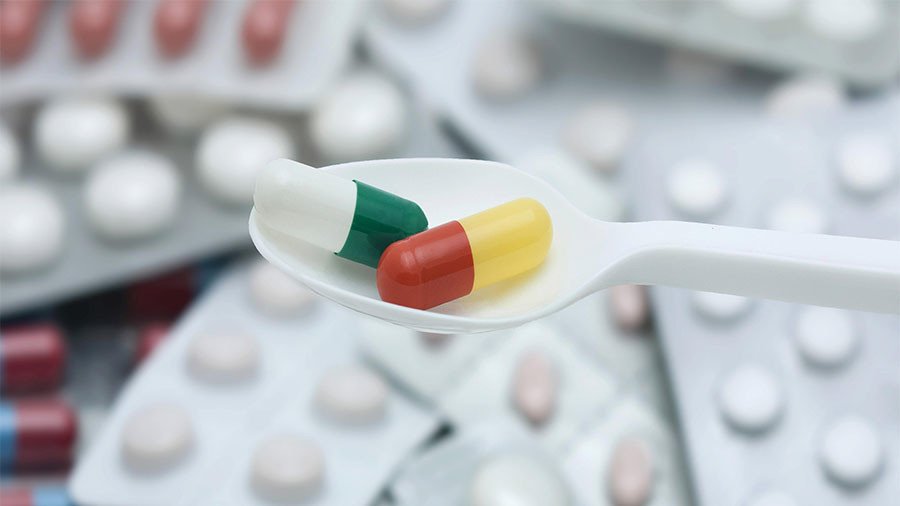 President Donald Trump pushed for greater access to experimental medication for terminally ill patients and also called for drug prices to come down during his first State of the Union.
Trump lauded the FDA Tuesday night for approving more drugs and medical devices last year than ever before, but then called for reforms.
Patients with terminal illnesses should have access to experimental technology immediately, so they can live, the president said. Rather than travel abroad in search of a cure, Congress should give them "the right to try," he added.
One of the "greatest priorities is to reduce the price of prescription drugs," Trump continued. He announced that he has directed his administration to make "fixing the injustice of high drug prices" one of my priorities for the year.
"And prices will come down, substantially. Watch," he said.
House Minority Leader Nancy Pelosi (D-California) rebutted Trump with a tweet during his address. She said the president should "stop trying to sabotage" Obamacare, or the Affordable Care Act.
If President Trump wants to lower the price of prescription drugs, he should stop trying to sabotage the Affordable Care Act and instead build on it. #SOTU

— Nancy Pelosi (@NancyPelosi) January 31, 2018
You can share this story on social media: