Facebook to prioritize local news over 'divisive' national issues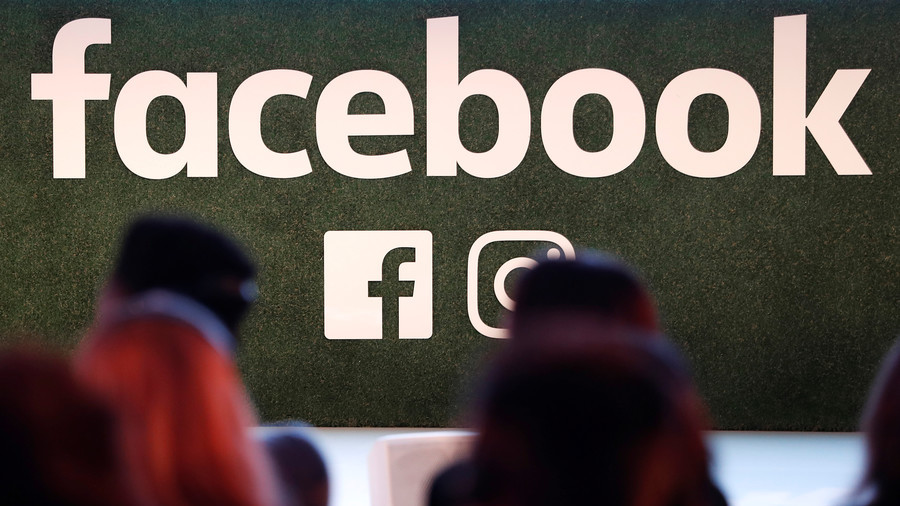 Facebook will prioritize local news sources in people's news feeds in an effort to avoid "divisive" media and promote civic engagement, according to Mark Zuckerberg.
"Starting today, we're going to show more stories from news sources in your local town or city," Zuckerberg wrote in a Facebook post on Monday. "If you follow a local publisher or if someone shares a local story, it may show up higher in [your] news feed."
The algorithm change will be tested first in the United States and then implemented in other countries later this year. According to the Facebook CEO, prioritizing local news will help promote civic engagement and create constructive dialogue on issues less divisive than those usually discussed in national or international media.
"Local news helps us understand the issues that matter in our communities and affect our lives," Zuckerberg wrote.
"Research suggests that reading local news is directly correlated with civic engagement. People who know what's happening around them are more likely to get involved and help make a difference."
The news feed tweak is the latest update announced by Facebook as it aims to prioritize "trustworthy" sources and promote more content from friends and family.
READ MORE: Facebook will soon filter out RT news, so this is how you fix it… probably
Zuckerberg said that the new changes were inspired by the conversations and interactions he had while traveling around the United States last year. "Many people told me they thought that if we could turn down the temperature on the more divisive issues and instead focus on concrete local issues, then we'd all make more progress together," wrote the Facebook chief.
Think your friends would be interested? Share this story!
You can share this story on social media: