Disney star charged in string of armed robberies held on $550k bail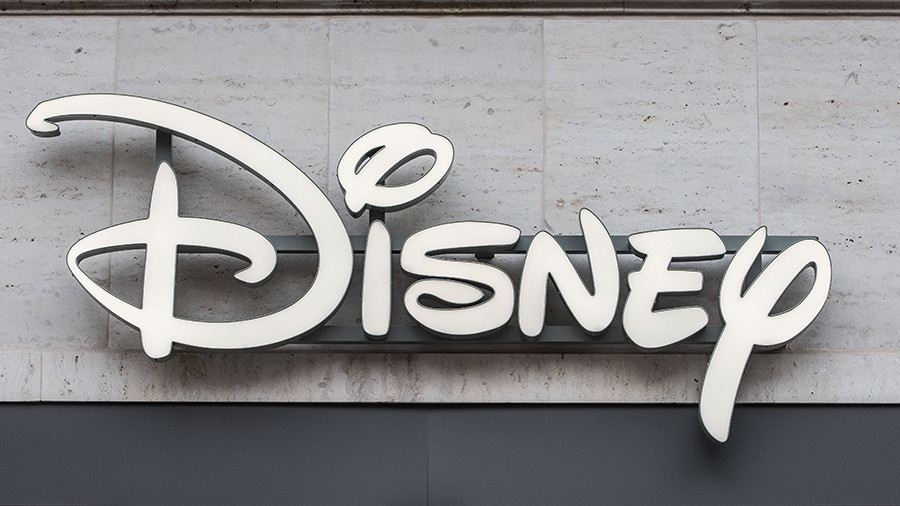 A SWAT team descended on Disney star Adam Hicks' home, where he was arrested for a series of armed street robberies in the upper-class Los Angeles County city of Burbank. Now he could face up to 60 years behind bars.
Hicks, 25, appeared in court in Burbank, California on Friday, and was charged with three felony counts of attempted second-degree robbery and two felony counts of second-degree robbery, while being held on $550,000 bail, E! News reported.
Hicks was initially arrested Wednesday morning with his girlfriend Danni Tamburo, 23, in Burbank, and booked into Burbank City jail for allegedly committing, or attempting to commit, five armed robberies in the neighborhood, the Los Angeles County District Attorney's Office announced Friday, KTLA reported.
Tamburo was released on bail before Friday's court appearance, but Hicks is still being held.
The case includes a special allegation that a handgun was used during the crimes, and that some of the victims were over the age of 65, according to KTLA.
Authorities allege that Hicks and Tamburo carried out four robberies within a matter of minutes of each other on Wednesday, according to a Burbank Police Department news release.
Before Hicks and Tamburo were apprehended, a witness to the robberies reported seeing a vehicle on Wednesday matching the description of the one used in the alleged robberies. Police officers eventually located the car in Burbank.
Officers detained a female inside the car, who was connected to at least one of the suspects in the alleged robbery. Authorities also claim they found property belonging to one of the robbery victims inside the vehicle. Police also found additional stolen property in a nearby area, according to the news release.
Burbank Police detectives were eventually led to a home thought to be linked to the suspects, and due to the nature of the crimes, members of SWAT and the Burbank Police Department assisted the detectives in serving a search warrant on the residence where Hicks and Tamburo were finally apprehended.
READ MORE: Pixar & Disney chief takes 'leave of absence' over harassment claims
If convicted as charged, Hicks faces a possible maximum sentence of more than 60 years in state prison, while Tamburo faces more than 15 years in prison for her part in the alleged robberies. Both are scheduled to appear in court on February 16.
The actor, rapper, singer and songwriter got his first starring role in the film How to Eat Fried Worms in 2006.
You can share this story on social media: