Callous 'M25 Rapist' who attacked girls as young as 10 could be freed from jail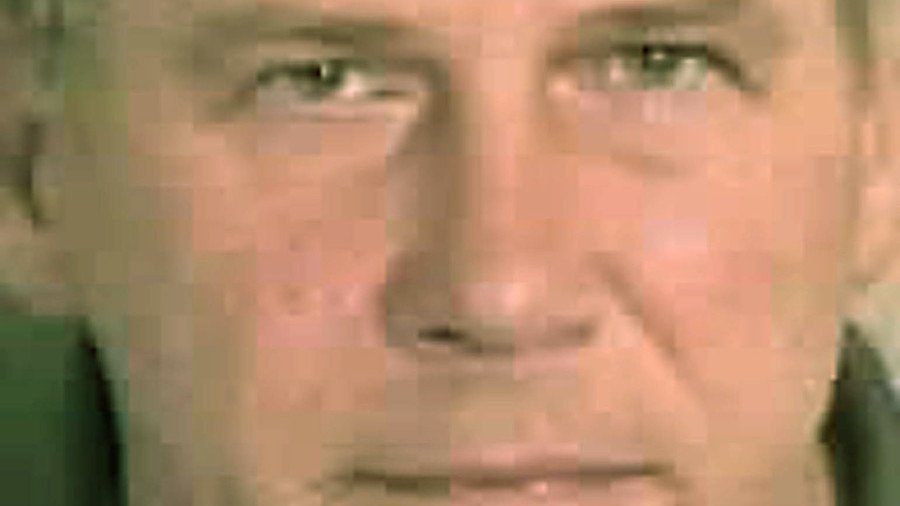 A serial rapist who taunted his victims and their families during a sex-assault spree along the M25 motorway could be released from jail when his case comes before a parole board.
Antoni Imiela has served 14 years in prison since he was given seven life sentences for the rape of nine women and girls, eight of which occurred in just one year, it has been reported.
The callous rapist called his victim's mother during one brutal assault, to brag about the ordeal he was putting her daughter through. His first known victim was just 10 years old.
Imiela, now 63, came to the UK from West Germany at the age of seven.
His father was Polish and his mother was German. Before he was captured in 2004, police had been hunting the sex attacker known as the M25 Rapist. He was given the name since his attacks took place around the M25, often close to the motorway.
The railway worker raped women in London, Hertfordshire, Berkshire, Kent, Surrey and Birmingham.
Sources told The Sun that a parole board is set to meet to discuss his release. A date for the hearing, which will be held in secret, is likely to be set by March. A source said: "It's inconceivable that he should be freed."
The revelation comes after the decision to free taxi driver John Worboys, 60, who is considered to be one of Britain's worst sex offenders. He was released after a parole board found that he was no longer dangerous, despite having been convicted of 19 offences and ordered to serve a minimum sentence of eight years in 2009.
Previously, Imiela served eight years of a 14-year sentence for armed robbery. He terrorised bank staff and robbed a building society clerk at gunpoint. He also has a history of domestic violence.
Imiela finally handed himself into police over fears he would be killed in a shootout when he was discovered.
You can share this story on social media: