US govt employees think merit & creativity go ignored, poll finds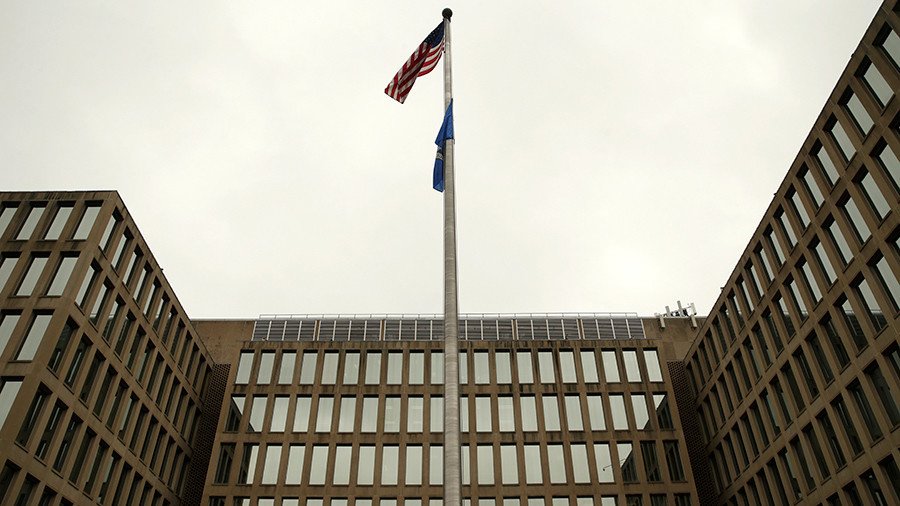 Federal employees think they're not rewarded for exhibiting creativity or given raises based on merit, according to a government-wide survey. Responses showed even the poll itself wasn't trusted to improve the workplace.
Responses to the Federal Employee Viewpoint survey and its 2017 government-wide management report reveal widespread discontent among workers, who feel unmotivated by their senior leaders. Federal employees also felt their agency was neglectful in dealing with poor performing co-workers, among other issues. The survey was overseen by the US Office of Personnel Management, and includes responses from more than 485,000 employees belonging to agencies such as the FCC, the EPA and the TSA.
The survey, which provides government employees in the US with the opportunity to rate what they feel are the most positive aspects of their job and where improvements need to be made, also found that employee engagement is lower at very large US agencies compared to small ones.
The survey reveals that just 31 percent of the federal workforce think they are being rewarded for exhibiting creativity and innovation in their job, while just 47 percent of respondents working for US agencies say pay rises are based on merit.
On top of these negative figures, 36 percent of federal workers also say their job performance does not determine whether or not they get a promotion.
Just 37 percent of government employees think they have the necessary resources to get their job done, while only 31 percent believe the survey itself will be used to make their government agency a better place to work.
However, there were more positive answers from employees, who opened up about their attitudes on the job. When they are needed, 96 percent say they are willing to put in the extra effort to finish a task, and 91 percent say they are constantly looking for ways to do their job better.
Dissatisfaction trends are not only found in government jobs in the US.
READ MORE: 'Convenient accident': Twitter reacts after FBI 'lost texts' between Russia investigation staffers
According to a 2017 Gallup Poll, 51 percent of all US workers feel disengaged in their jobs, while just 16 percent said they feel "connected and engaged" by their employers, according a 2017 poll conducted by the Employee Channel.
Meanwhile, just 41 percent of all US workers said they feel completely satisfied with the amount of money they earn, and 43 percent think they had a chance at a promotion.
Some 44 percent said they are completely satisfied with the retirement plan offered by their company, according to a 2016 Gallup Poll.
You can share this story on social media: