'Honesty' and 'openness' no longer part of NSA's core values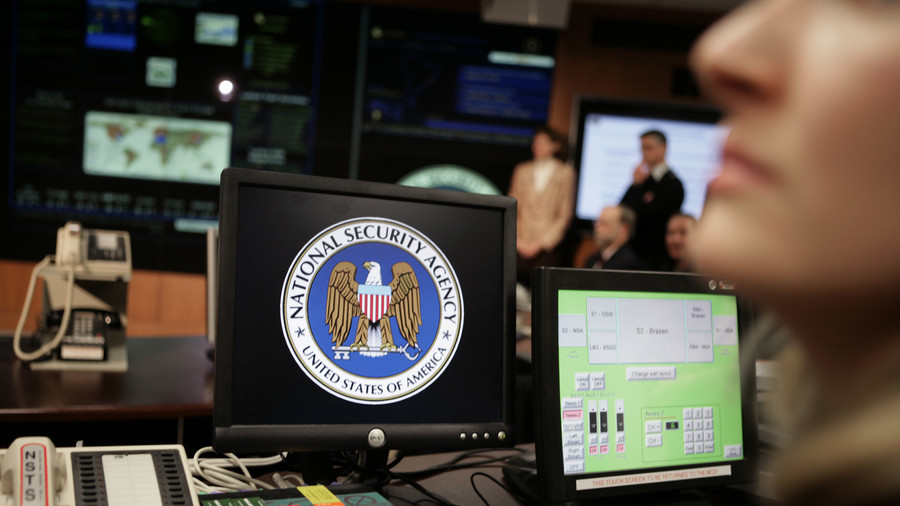 The National Security Agency has subtly edited its mission statement to remove any references to "honesty," "openness" and "honor."
Honesty was previously top of the agency's list of "core values" as set out by the mission statement on its website.
"We will be truthful with each other, and honor the public's need for openness, balanced against national security interests," the document read.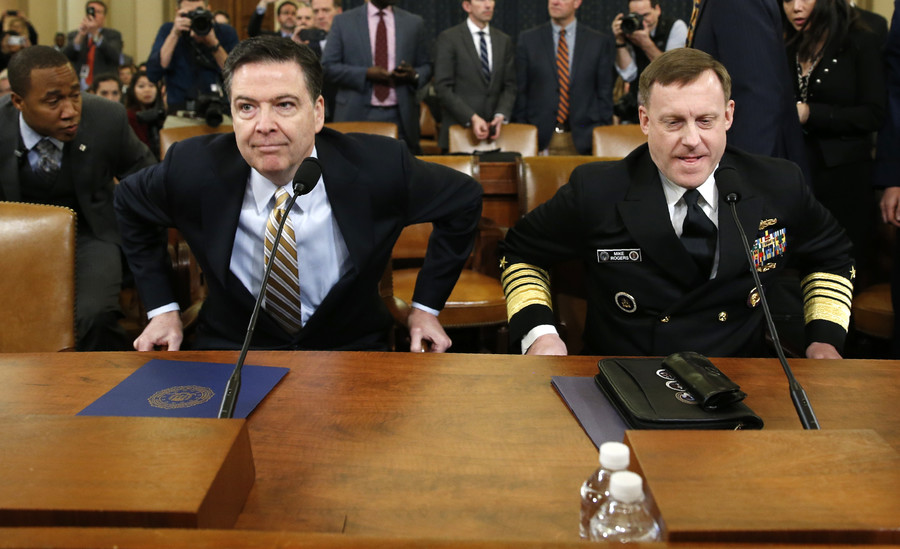 An archived copy of the website shows that "Honesty" featured alongside "Respect for the Law, Integrity and Transparency" as the NSA's guiding principles. However, The Intercept reports, that the NSA recently updated their core values and honesty no longer gets a look in.
The updated statement features two new values, "Commitment to Service," which is the new top value, and "Accountability."
"Knowing that the country, our friends and allies are relying on us, we are dedicated to fulfilling our commitment to serve and to excellence in the pursuit of our critical mission," it now reads. All references to "openness" and "honor" have also been removed from the document.
READ MORE: 'Convenient accident': Twitter reacts after FBI 'lost texts' between Russia investigation staffers
The three values that remain from the old version have also been reworded. The segment on "Integrity" got a significant makeover with references to "behaving honorably" and "applying good judgement" deleted.
Transparency also survived the value cull however the sentence saying that all of the NSA's activities were aimed at "ensuring the safety, security, and liberty of our fellow citizens" was removed.
The NSA was eager to downplay the significance of the changes to its mission statement. "We believe that these post-reorganization core values include and extend the previous set of NSA core values that were posted on NSA.gov," it said in a statement to RT. "Our obligation has not wavered; the agency remains firmly committed to communicating honestly and directly, and acting ethically and fairly."
If you like this story, share it with a friend!
You can share this story on social media: