US issues new North Korea sanctions, targets 16 people, 9 entities & 6 ships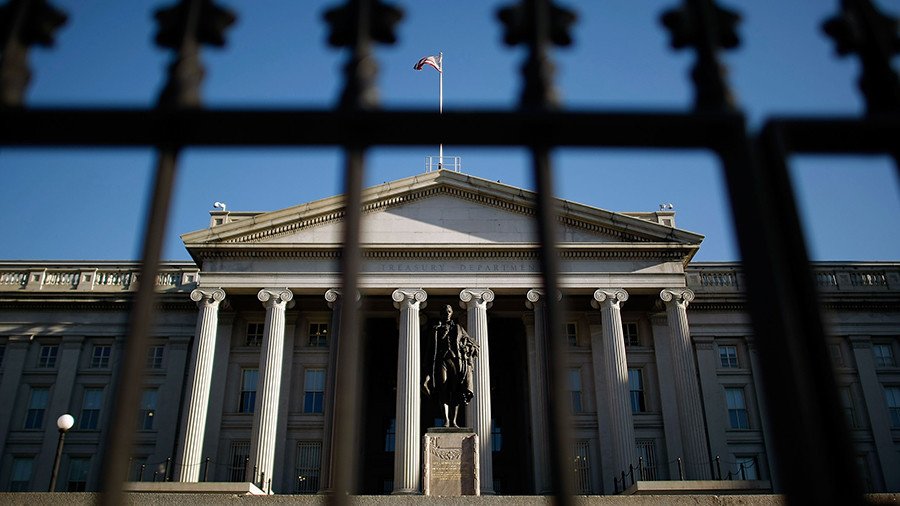 The US Treasury Department has added added 16 individuals, nine entities and six ships to the North Korea sanctions blacklist, including two companies based in China.
Most of the individuals listed by the Treasury's Office of Foreign Asset Control are North Korean trade representatives in China, with the exception of Pak Kwang-hun, who represents the Korea Ryonbong General Corporation in Vladivostok, Russia.
Another Korea Ryonbong official that made the blacklist, Pak Tong-sok, is based in Abkhazia, which the Treasury lists as part of Georgia. The breakaway region declared independence in the 1990s and was recognized by Russia in 2008.
Two companies based in China - Beijing Chengxing Trading Co. Ltd. and Dandong Jinxiang Trade Co. Ltd. - likewise made the sanctions list, along with several North Korean shipyards and the North Korean Ministry of Crude Oil Industry.
The announcement comes after last week's summit in Vancouver, Canada dedicated to the crisis on the Korean peninsula. Neither China nor Russia were invited to attend, however, and it was unclear what the summit was supposed to accomplish.
Any property of the designated persons or entities within the US, or under control of US persons, must be blocked and US persons are prohibited from dealing with any of the sanctioned parties.
You can share this story on social media: