Baltimore police commissioner axed as city struggles with record murder rate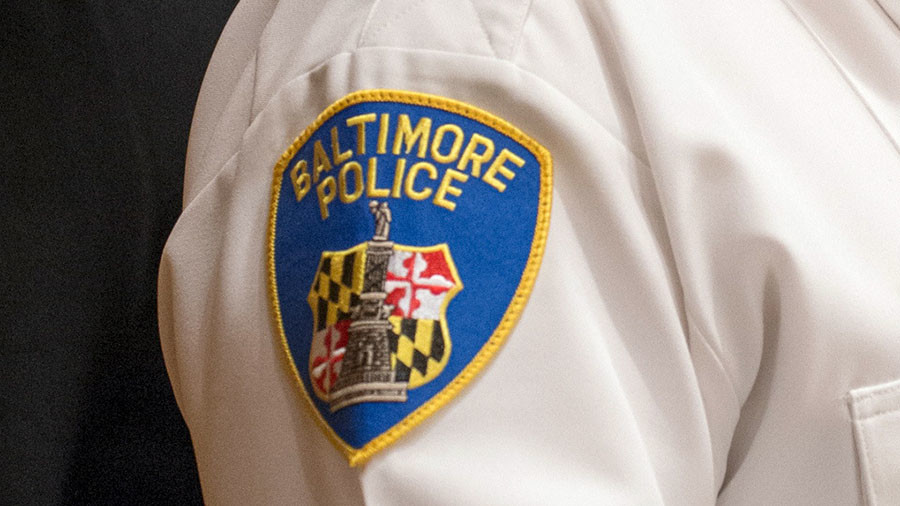 Baltimore Police Commissioner Kevin Davis has been fired after the city's mayor grew "impatient" with his inability to stop the record pace of killings in the city. A replacement has already been named.
Mayor Catherine Pugh named Deputy Commissioner Darryl D. De Sousa, 53, to replace Davis, with his appointment effective immediately. Pugh said she would ask the City Council to make the posting permanent, the Baltimore Sun reported.
De Sousa told reporters Friday morning that he "has a lot of respect" for Davis, but also said residents are "frustrated and they want answers and they want change," according to the Sun.
The new commissioner promised to deploy "waves" of officers to stamp out the violence in well-known "hot spots" and key corridors throughout the city.
The change in commissioner comes on the heels of mounting criticism against Pugh herself, in relation to Baltimore's homicide rate.
Pugh had backed an assessment made by Davis in recent months which said the department was short hundreds of officers, despite an almost half-billion-dollar annual budget. The mayor also said the city was turning the corner in its fight against crime, going from "out of control" to "trending in the right direction," the Sun reported.
However, she had a change of heart Friday, even after the city went a full week without a single homicide.
"The fact is, we are not achieving the pace of progress that our residents have every right to expect in the weeks since we ended what was nearly a record year for homicides in the city of Baltimore," Pugh said, according to the Sun.
Her impromptu announcement allegedly caused confusion at Baltimore police headquarters after other senior personnel – including Deputy Commissioners Dean Palmere and Jason Johnson – lost their access, according to unnamed sources, the Sun reported.
However, following the 'confusion,' Pugh's office said the problem, and other issues with commanders' cell phones were due to a "technical issue," according to the newspaper.
READ MORE: Baltimore police dismiss cop-on-cop murder rumors encircling detective's death
De Sousa's promotion was announced at a time when a monitoring team is overseeing court-ordered reforms to the city's police department. The process forms part of a federal consent decree reached last January between the Justice Department and the city of Baltimore prompted by unconstitutional and discriminatory practices.
In 2017, the city registered a record 343 homicides. Baltimore has around 614,664 residents, according to the US Census Bureau's recent figures from 2016, according to the Associated Press.
Those numbers followed a total of 318 killings in 2016 and 342 in 2015. Before those three years, there had not been 300 homicides in Baltimore in a single year since 1999.
In comparison, New York City had 290 homicides in 2017 with its 8.5 million residents. Los Angeles, with its 4 million residents, had 305, AP reported.
You can share this story on social media: