Cost of first-ever Pentagon audit to soar beyond $900 million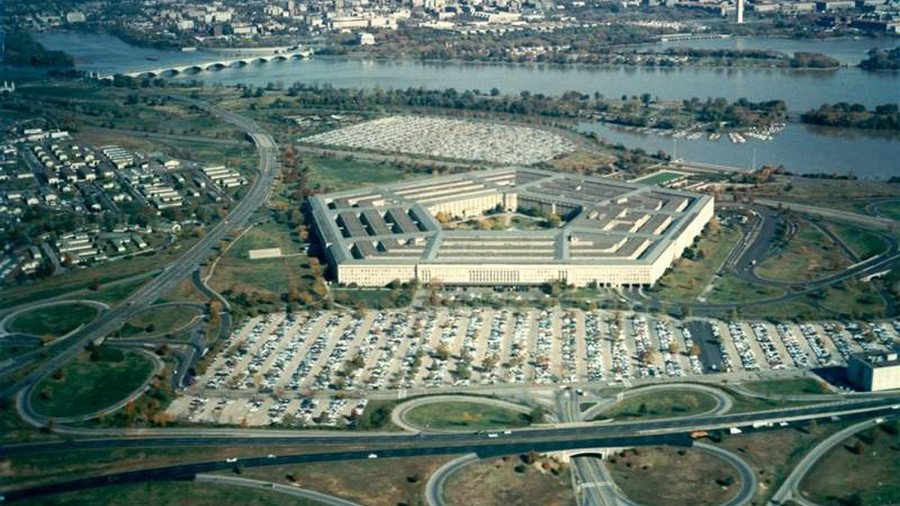 The Pentagon is prepared to spend more than $900 million on its first ever financial audit. The Defense Department comptroller insists the high price is justified, because accurate figures will strengthen future decision making.
The Pentagon has announced the audit will cost $367 million in Fiscal Year 2018. This will cover fees for independent public accounting firms at a cost of $181 million as well as infrastructure to support the audits costing $186 million. This money will help fund the roughly 1,200 auditors who will support the 24 individual audits that make up the overall project, according to Defense News.
In addition to these costs, the Pentagon's comptroller, David Norquist, says the first steps of the audit are already underway. He estimated that the US Defense Department will also spend around $551 million to fix problems identified by the outside auditors. This will bring the total amount of money spent by the Pentagon to $918 million.
Norquist testified before the House Armed Services Committee on Wednesday and defended the upfront costs in relation to Pentagon spending. Norquist said the costs are necessary to create the baseline for reforms that will be implemented in the future.
"Accurate data helps drive more accurate decision-making," the comptroller said.
Norquist has been focusing on the audit since he was appointed over the summer.
In December, the comptroller wrote in an op-ed that the audit will lead to "a steady improvement in the accuracy and reliability of our business data," which will build on itself after each passing year, Defense News reports.
At the Defense News Conference in September, the comptroller said he was "enthusiastic" about the possibilities the audit offered the Pentagon, Defense News reports.
You can share this story on social media: