Pentagon announces first-ever audit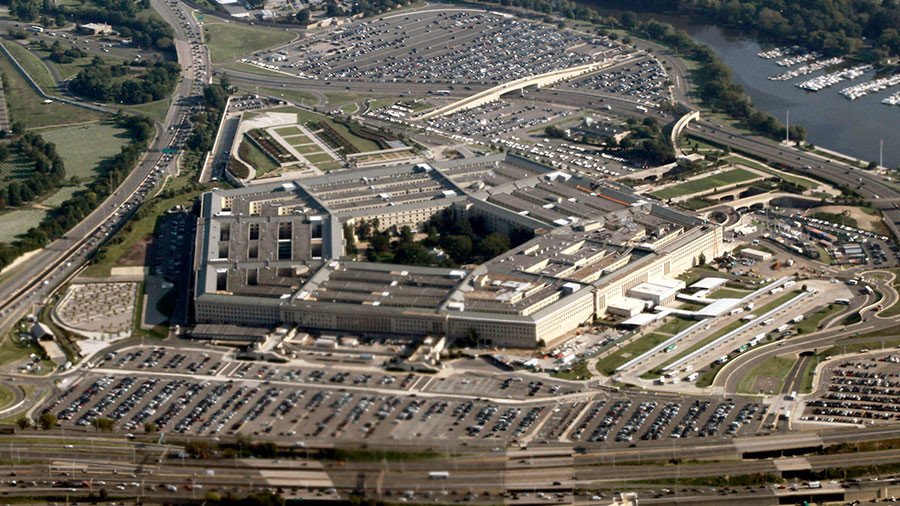 The first-ever financial audit in the history of the US Department of Defense will be massive, requiring 2,400 auditors to review the Pentagon's $2.4 trillion in assets, including personnel, real estate and weapons.
The audit will begin this month, the DoD announced during a news conference Friday.
"It is important that the Congress and the American people have confidence in DoD's management of every taxpayer dollar," Comptroller David Norquist told reporters.
He said the DoD's Office of the Inspector General has hired independent public accounting firms to conduct audits of the Air Force, Army and Navy, as well as a department-wide consolidated audit to summarize all results and conclusions.
"Beginning in 2018, our audits will occur annually, with reports issued on November 15," said Norquist.
Despite being the largest recipient of government funding annually, the Pentagon has never been audited before. The US government established requirements for each agency to present financial statements back in the '90s, but for more than 20 years, the Defense Department has lagged behind other agencies in reporting how much it received and how it spends the funds.
That didn't stop Congress from approving nearly $700 billion for the DoD – some $100 billion more than last year's budget, and billions more than the $639.1 billion initially requested by President Donald Trump.
A 2015 report commissioned by the Obama administration, found that a quarter of the Pentagon budget was spent on more than a million bureaucrats, and suggested reforms that would save $125 billion, the Washington Post reported at the time.
Roughly one-quarter of the defense budget went to core overheads such as accounting, human resources and other back-office work, far from the battlefield, the report found. That work is completed by about 1,014,000 contractors, civilians and other personnel working to support 1.3 million troops abroad. Of those, only 298,000 were uniformed personnel with desk jobs, 448,000 were civilian defense workers, and the remaining 268,000 were contractors.
Deputy Defense Secretary Robert Work, who commissioned the report, eventually decided to dismiss much of its recommendations as "unrealistic" amid fears Congress would use the findings as a pretext to slash the Pentagon's budget.
Earlier this year, the Government Accountability Office said there were "serious financial management problems at the Department of Defense (DoD) that have prevented its financial statement from being auditable."
In a January memo, incoming Defense Secretary James Mattis requested additional funds for war against Islamic State (IS, formerly ISIS/ISIL), but heralded an "ambitious reform agenda" to make the DoD "as effective and efficient as possible."
In July, Mattis criticized the Pentagon for spending $28 million on uniforms for Afghan National Army soldiers, which featured a camouflage pattern entirely unsuitable for Afghanistan.
You can share this story on social media: