Ex-Google engineer fired for 'diversity memo' sues over anti-white male discrimination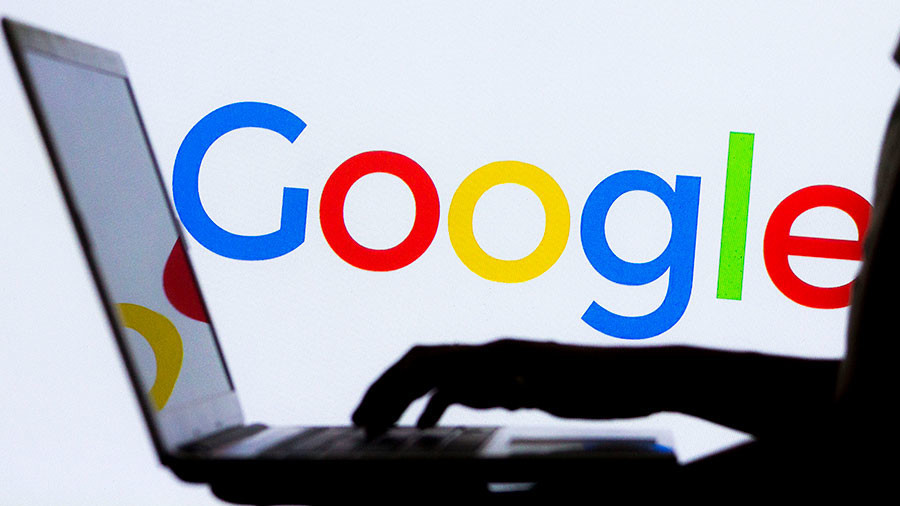 Former Google engineer James Damore has filed a class action lawsuit against Google, saying he was "ostracized, belittled and punished" for expressing unpopular, conservative opinions while he was employed by the internet giant.
The lawsuit filed Monday in the Santa Clara Superior Court in Northern California by the Dhillon Law group alleges that Google "discriminated against employees for their perceived conservative political views," as well as their "Caucasian race" and "male gender." However, while Damore fits into those three descriptions, the lawsuit is also filed on behalf of women and people of color who Google allegedly mistreated on the basis of one or any combination of those categories.
The suit also states the company "systematically punished" the alleged victims, CNBC reported.
Damore was axed by Google in August for "perpetuating gender stereotypes" after he sent out an internal memo criticizing Google's diversity practices. He is joined in the lawsuit by David Gudeman. He also worked at Google until he was fired in December 2016 for comments he made on a coworker's online thread relating to being targeted by the FBI because of the their religion, according to Mashable.
The proposed class action lawsuit calls on current and former employees of Google who feel they have been discriminated against for having "unpopular political views," or being white or male to join in the legal action.
"Google employees who expressed views deviating from the majority view at Google on political subjects raised in the workplace and relevant to Google's employment policies and its business, such as 'diversity' hiring policies, 'bias sensitivity,' or 'social justice' were/are singled out, mistreated, and systematically punished and terminated from Google, in violation of their legal rights," the lawsuit states, CNBC reported.
READ MORE: 'Meltdown': Google team flags Intel bug that may affect billions of devices
The lawsuit further alleges that the search engine giant showed "open hostility for conservative thought," while Damore and others at Google were "ostracized, belittled and punished" for their views. It goes on to say that Google is an "ideological echo chamber" which uses "illegal hiring quotas" at the expense of white males.
A media conference at the offices of Dhillon Law Group, with Damore and lawyer Harmeet Kaur Dhillon, who is handling the suit, followed the announcement of the class action lawsuit Monday. Dhillon said Google is not the only company guilty of the allegations included in the lawsuit, and hopes this filing will act as a wake-up call for Silicon Valley, where she says the "only acceptable form of discrimination" targets "conservatives and white men."
READ MORE: Google slammed over pressuring foundation, reporters
The legal move comes on the heels of Damore spending several months talking to the press about discrimination practices after Google fired him.
During one specific conversation with Business Insider, Damore compared being a conservative at Google to "being gay in the 1950's."
You can share this story on social media: