Snow stops $4k theft at North Dakota party store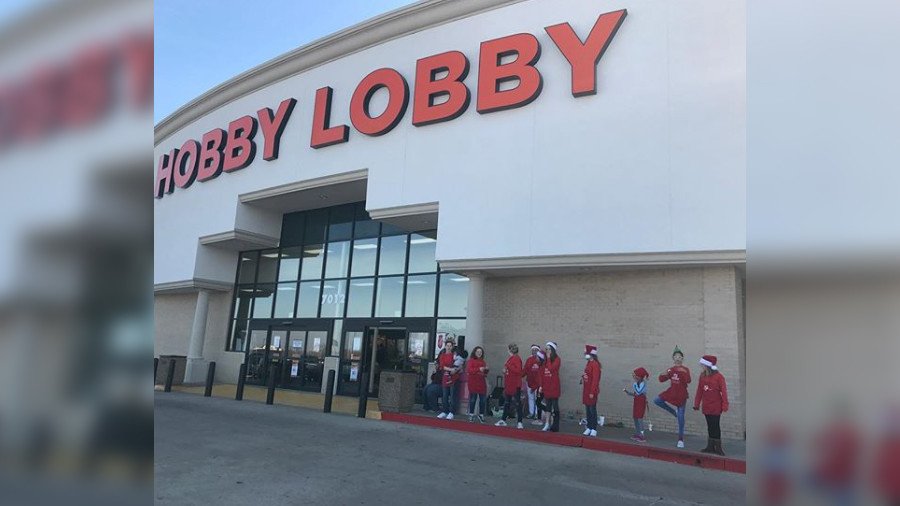 As the US shivers amid record low temperatures and colossal amounts of snow, the adverse weather appears to have redeemed itself – preventing the theft of party and craft supplies worth $4,000.
It took Dustin Johnson, 22, more than 7 hours to meticulously pack his cart with merchandise from Hobby Lobby in Minot, North Dakota Wednesday night. When he got out of the store without paying for the items, the cart full of goods got stuck in the snow in the parking lot – courtesy of the "Bomb Cyclone."
The cart then flipped over, and the clumsy shoplifter tripped and fell, before escaping on foot, police said.
Officers found Johnson's wallet with his photo ID photo near the spot where he fell. The suspect was then arrested and taken to Ward County Jail where he faces felony shoplifting charges. Authorities have not released a breakdown of the stolen goods, but the Hobby Lobby Chain stocks a variety of art and craft materials, party supplies as well as home-decor items.
You can share this story on social media: