Worst carjacker ever leaves car behind as he can't drive stick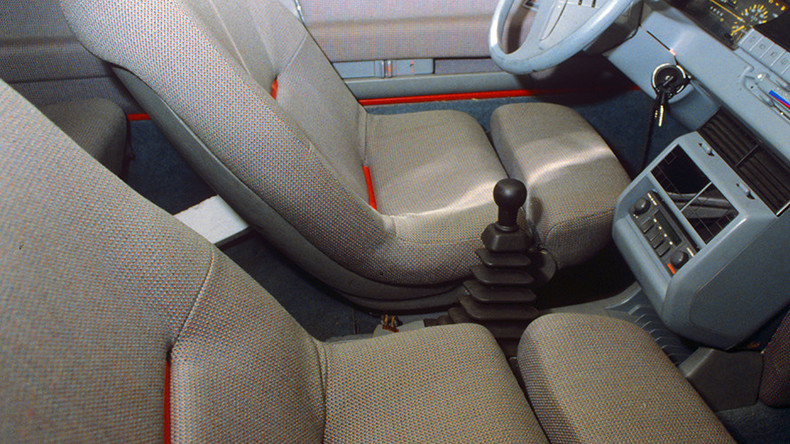 The stereotype is true: Americans can't drive stick. That was a good thing, though, for one St Louis, Missouri man. A carjacker went to the hassle of robbing his car before realizing he couldn't escape with it as he could only drive automatic.
"A car came up right behind sort of half parallel parked behind me. A passenger got out with a firearm, told me to get out of my car and empty my pockets," Dustin French told KMOV.
The gunman told French to "face away and keep walking" before his failed attempt to drive the car away.

French believes it was being very un-American by having a manual car that saved the day, with the gunman fleeing the scene without his vehicle.
He took to the neighborhood social media site Nextdoor to share his story, blaming the attempted robbery on a broken street light and his own lack of realizing he was being followed. "I'm glad I didn't panic or threaten violence or make any quick moves," he said.
The street light has already been fixed after he reported it, letting French feel a little bit safer in his neighborhood. The failed carjacker, believed to be in his 20s, is still at large with police looking for more information.
Only 5-6 percent of cars sold in the US are manual transmission, according to Time. This makes them a safer car to own, but there'll also be a good chance that valets will destroy your gearbox as they come to terms with a real car.