Texas teacher, 44, arrested for having sex with 13yo student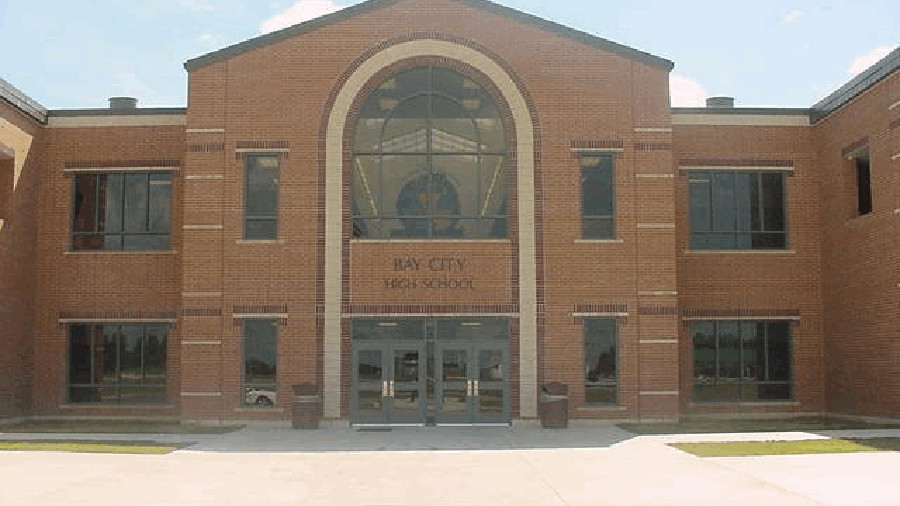 A female teacher in Bay City, Texas has been arrested and charged with online solicitation and improper relationship with a student, after a local man caught her having sex with his 13-year-old child in the backseat of a car.
The angry father reported the matter on December 14 to the school police, who referred the matter to the Bay City Police Department. After a weeklong investigation, the authorities detained Rachel Gonzalez, 44, on December 22.
After obtaining a search warrant, the police looked at the 13-year-old's phone and found conversations about the sexual relationship with the teacher. Gonzalez, who teaches at the Bay City High School, was charged with online solicitation of a minor and improper relationship between educator and student.
READ MORE: Hey, teacher - Leave them kids alone! Spate of educator arrests for sex, drugs & bullying
While several news outlets reported that the teenager is male, the BCPD declined to disclose the student's gender. Gonzalez has since been granted bail and is awaiting trial, KPRC reported.
A Texas law that went into effect in September seeks to crack down on improper student-teacher relationships by imposing stiff penalties for teachers engaging in misconduct and administrators who fail to report it. In 2016-17, the Texas Education Agency (TEA) reported conducting 302 investigations into sexual misconduct, which is a 145 percent increase from 2008-09, when TEA began tracking these cases, according to Breitbart Texas.
Bay City is a community of almost 18,000 residents in Matagorda County, roughly 80 miles southwest of Houston.